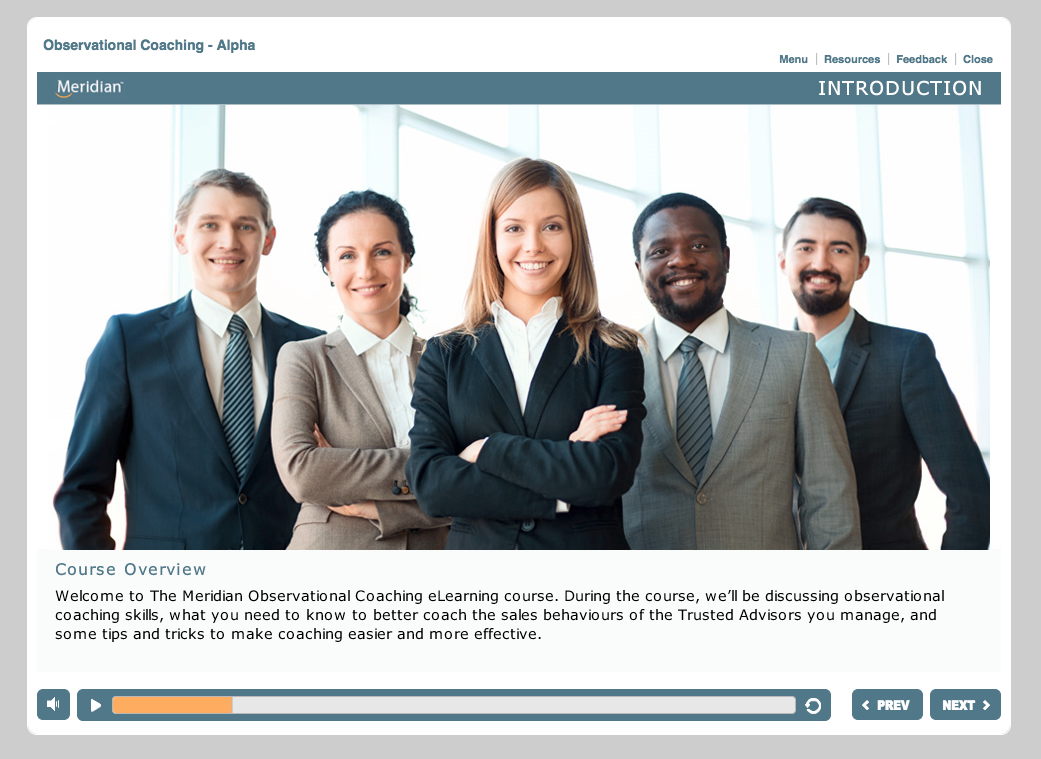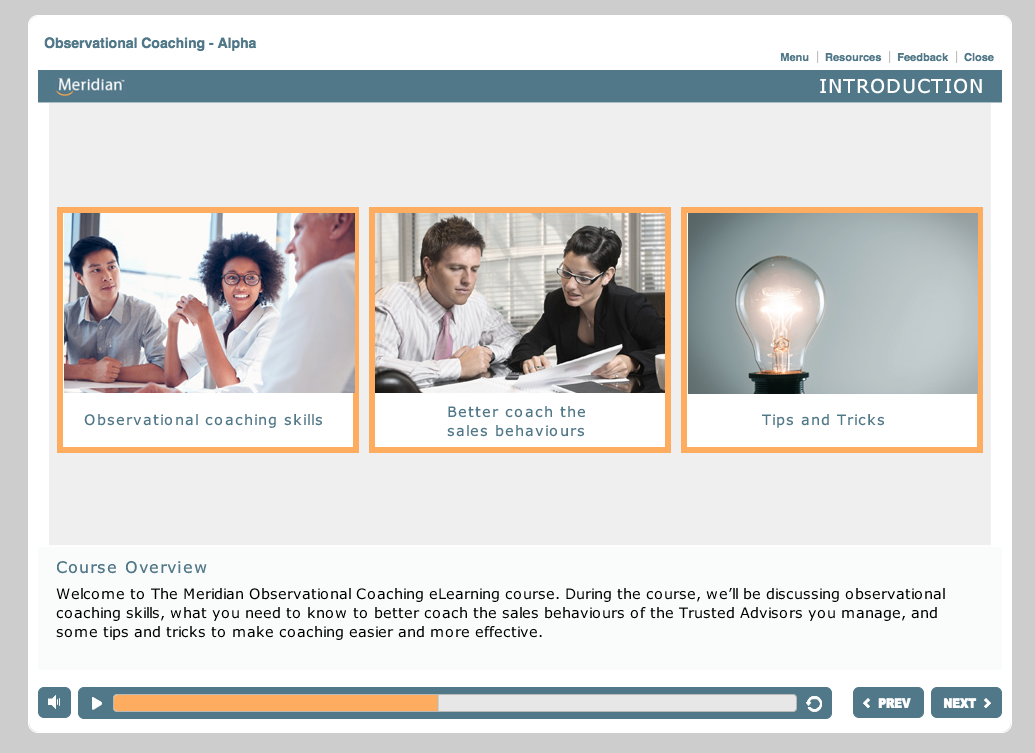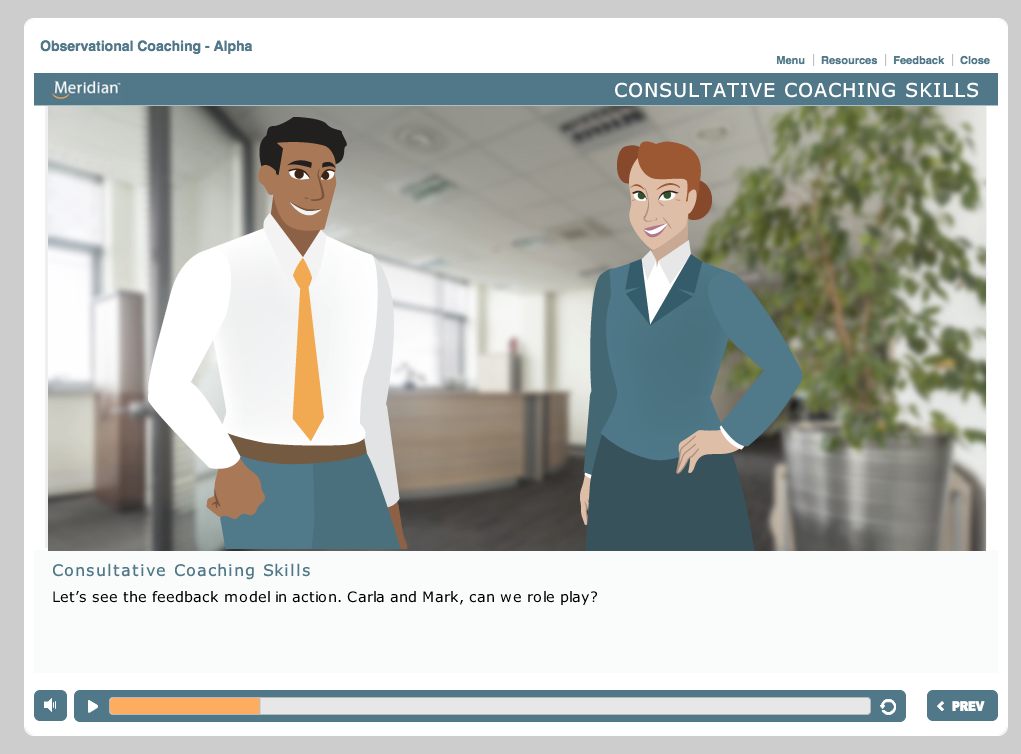 Meridian E-learning design.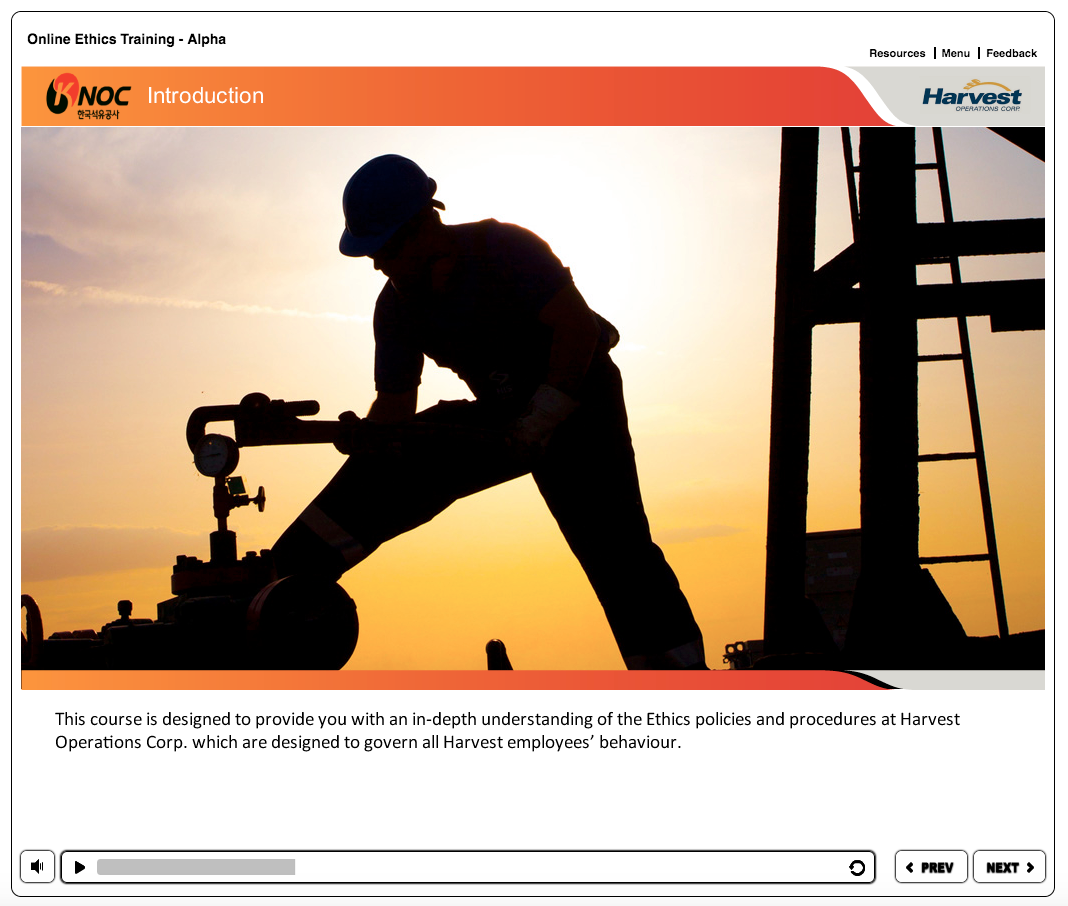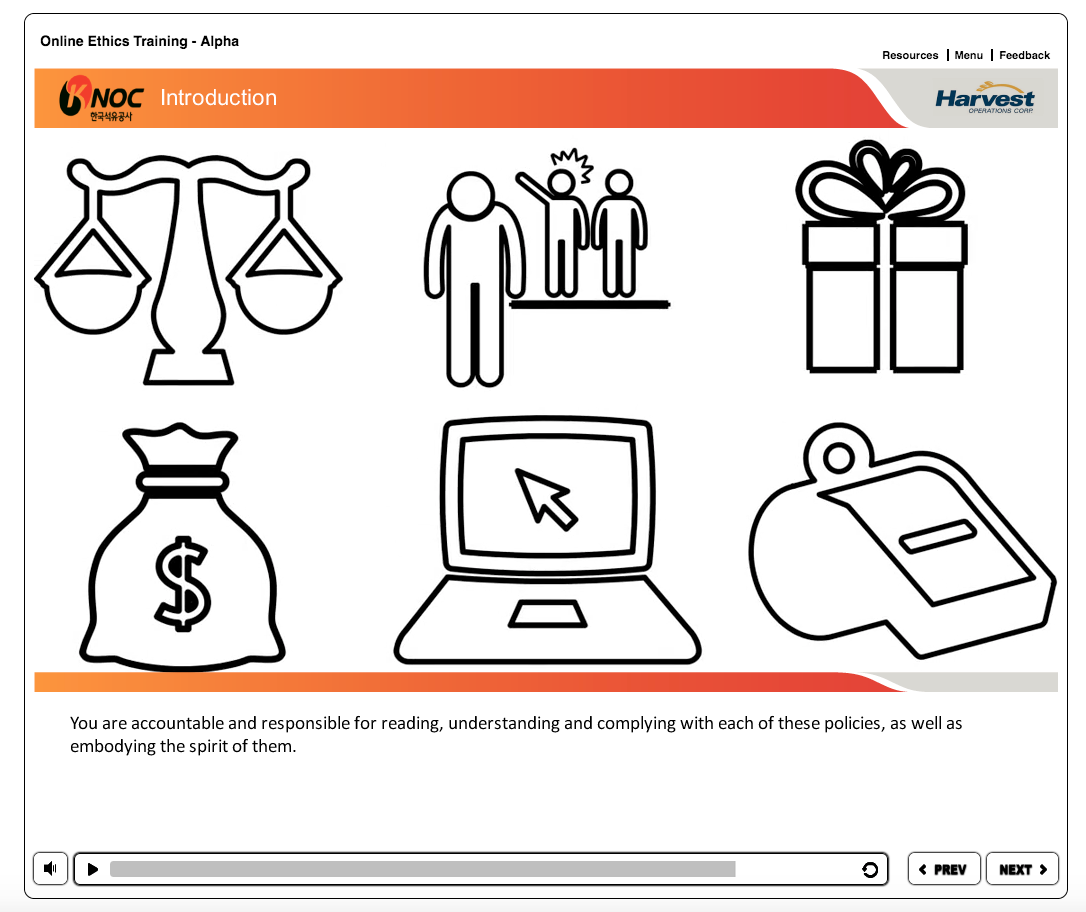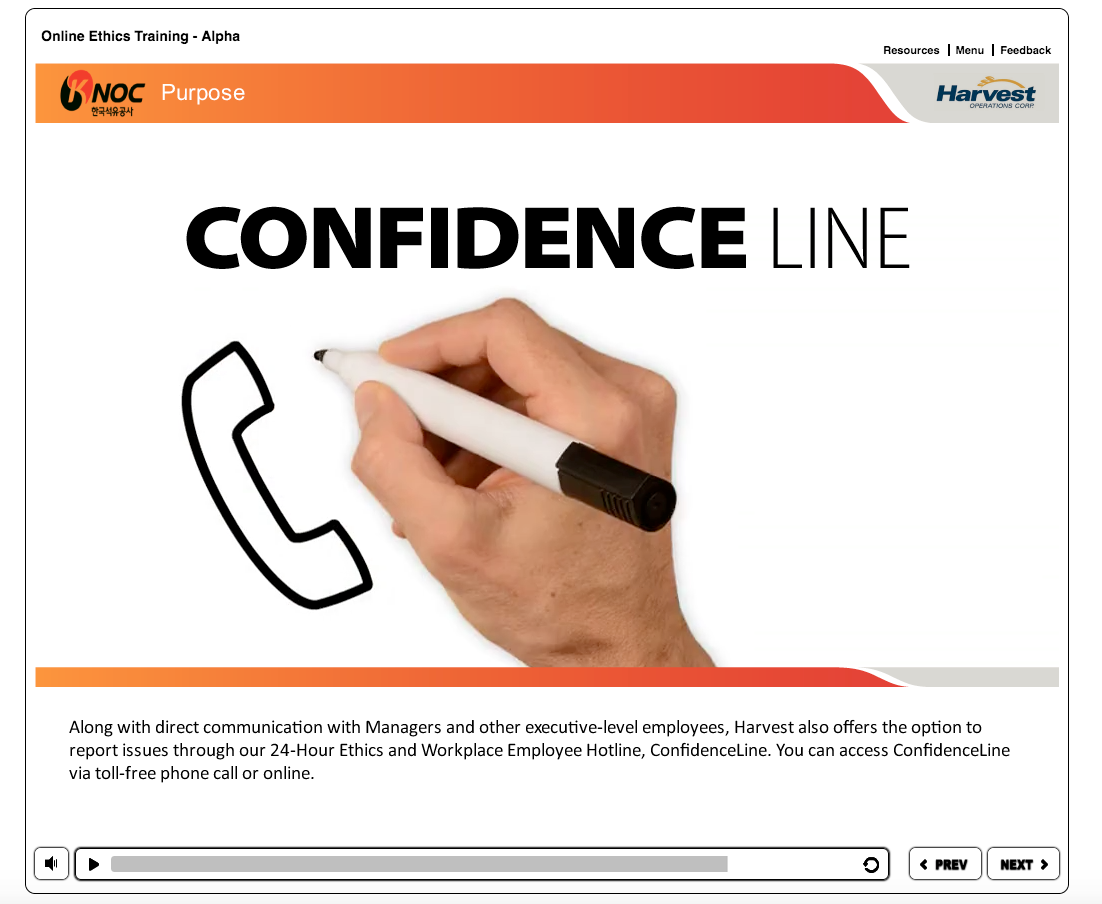 Harvest E-learning Design.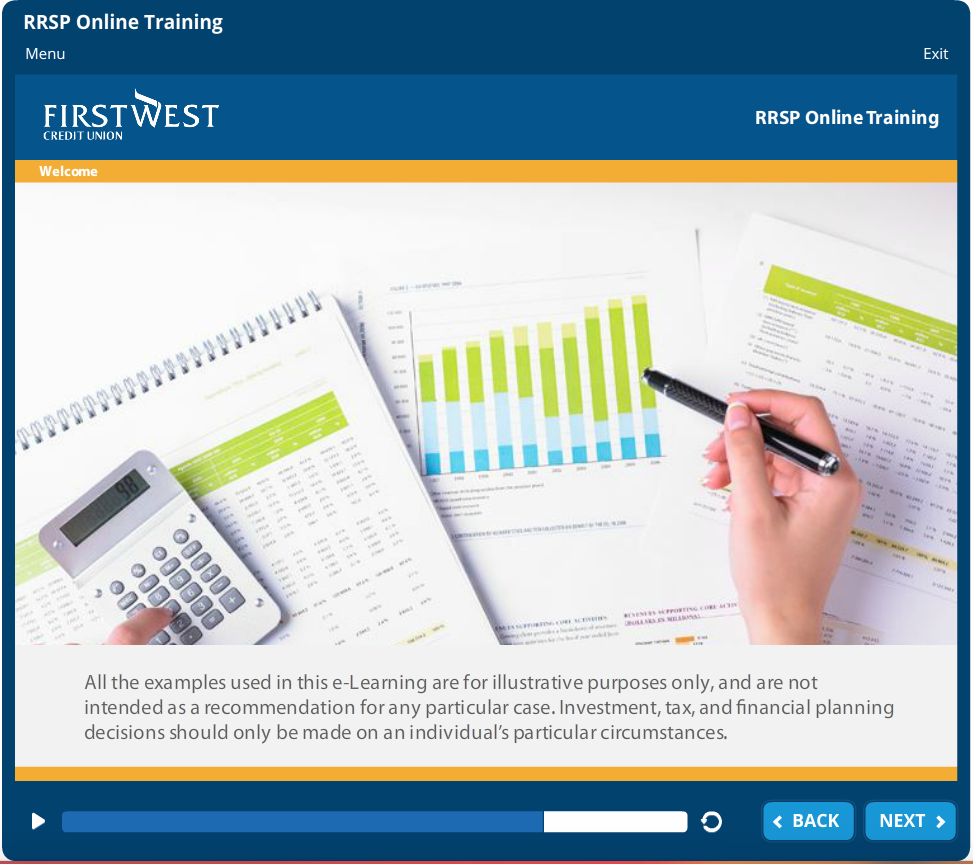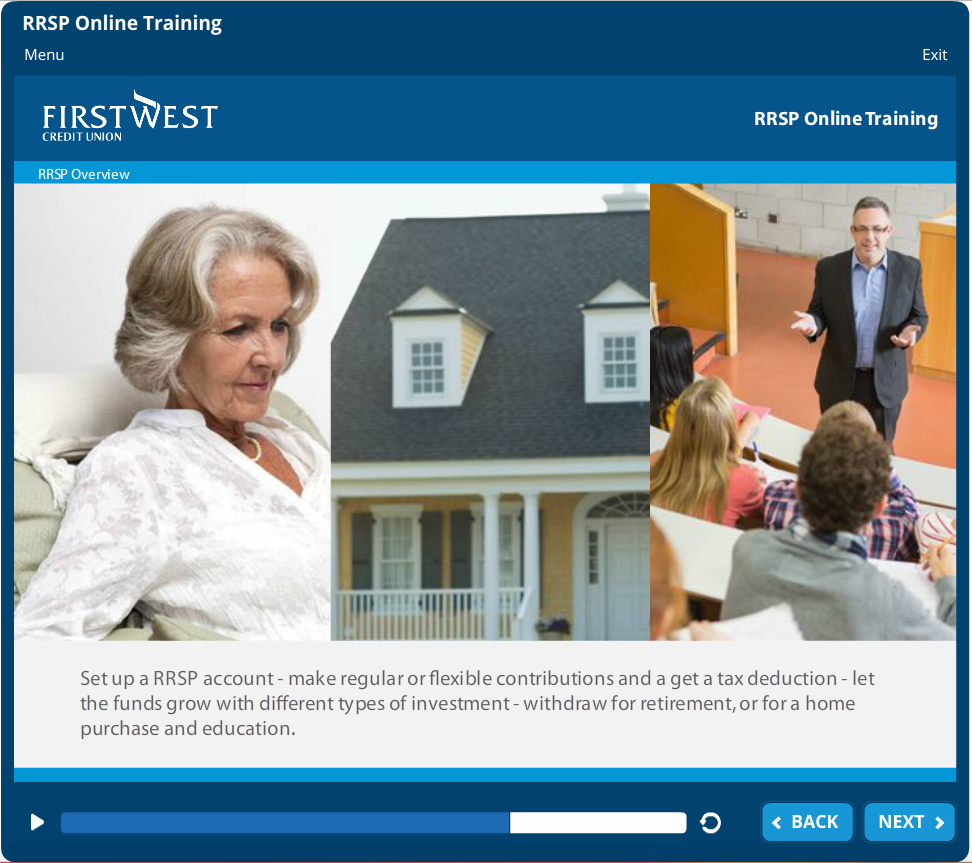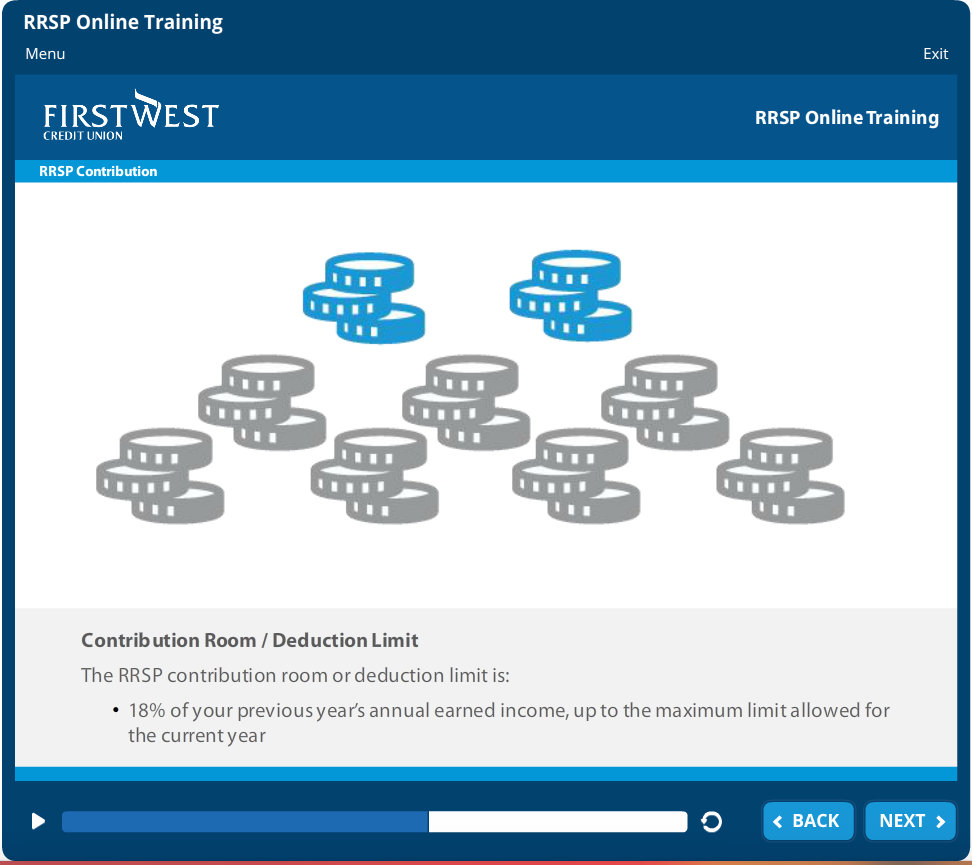 First West Credit Union E-learning Design.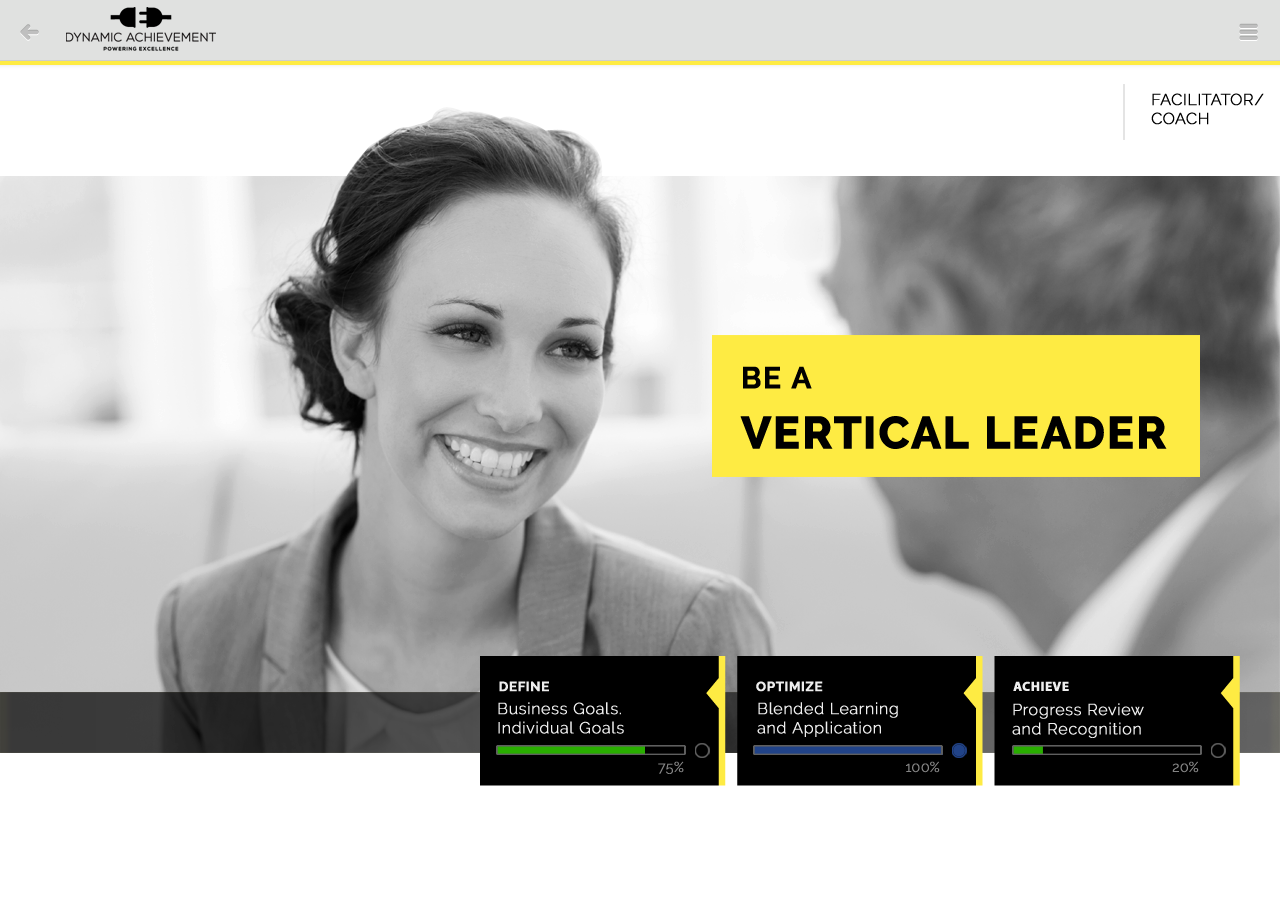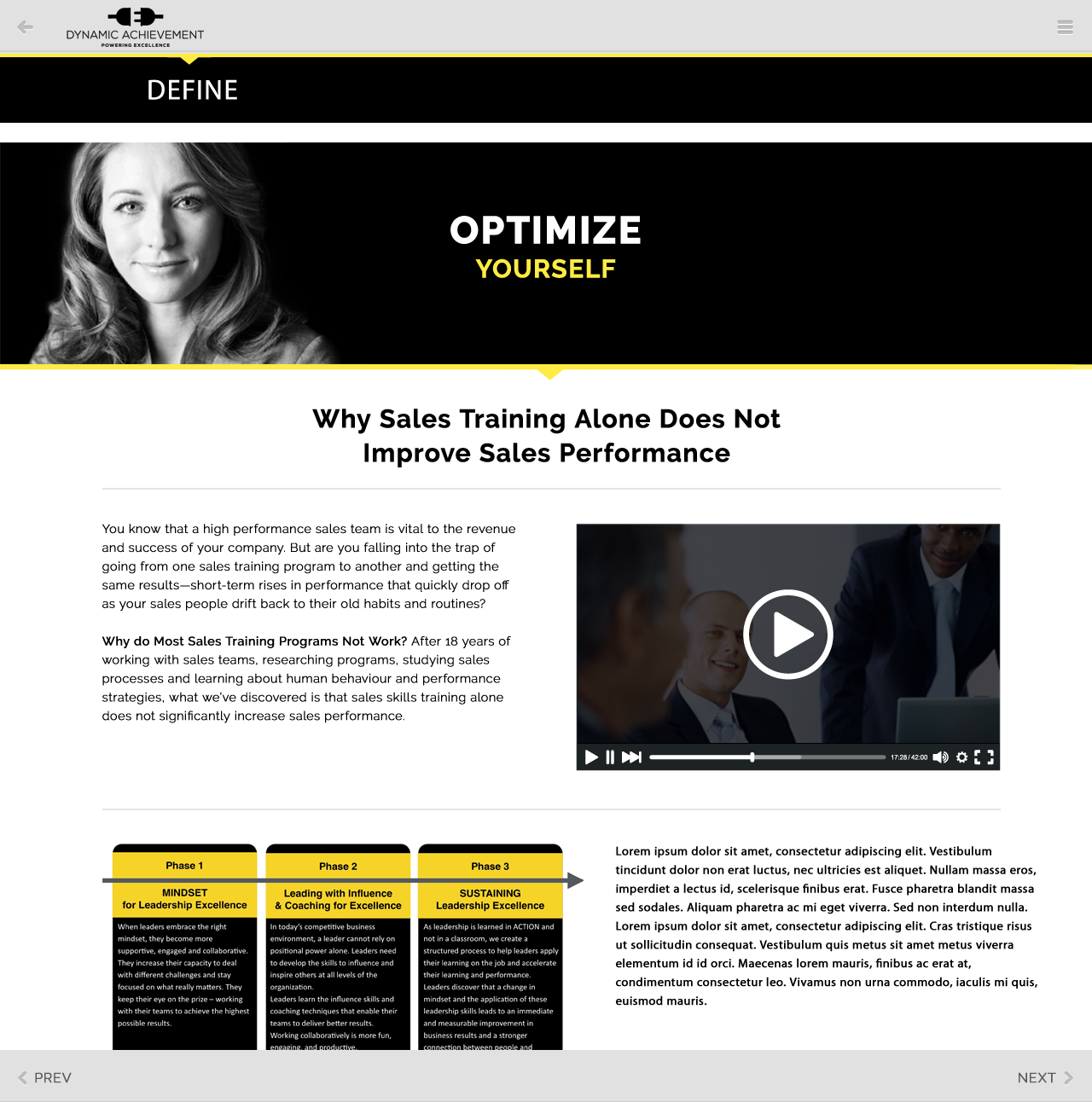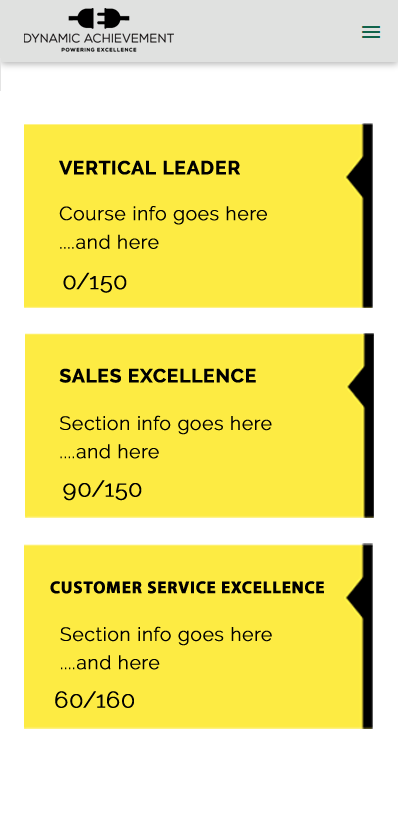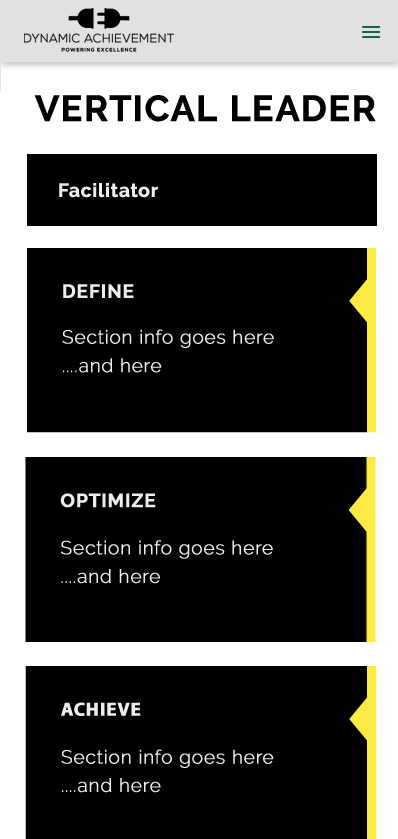 Dynamic Achievement Web Site Design Mockups.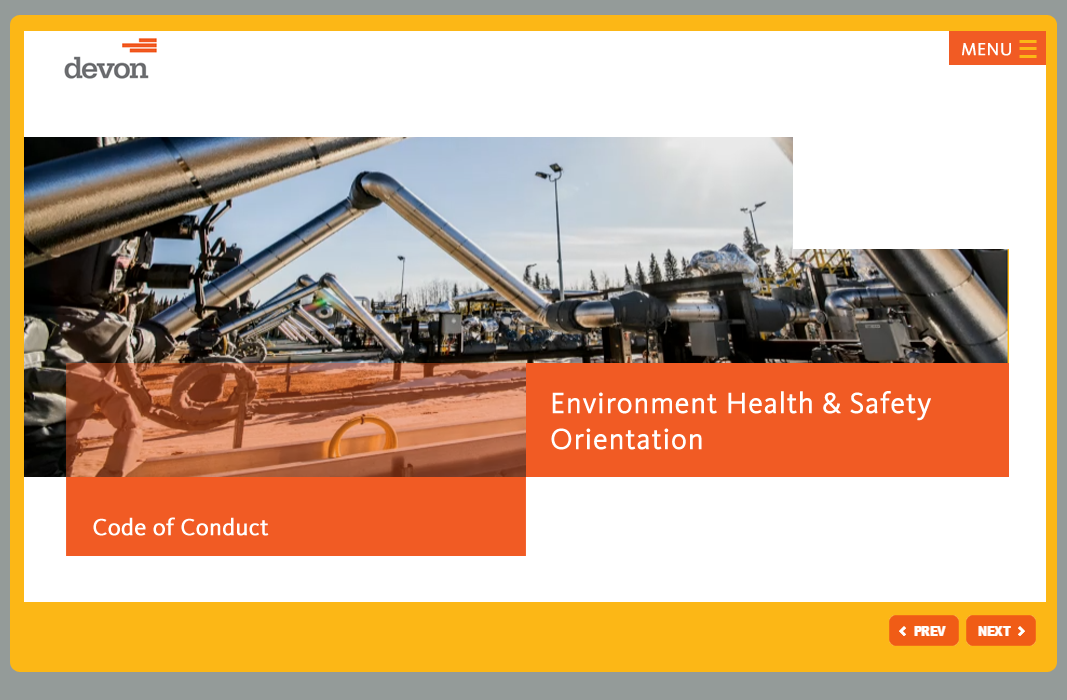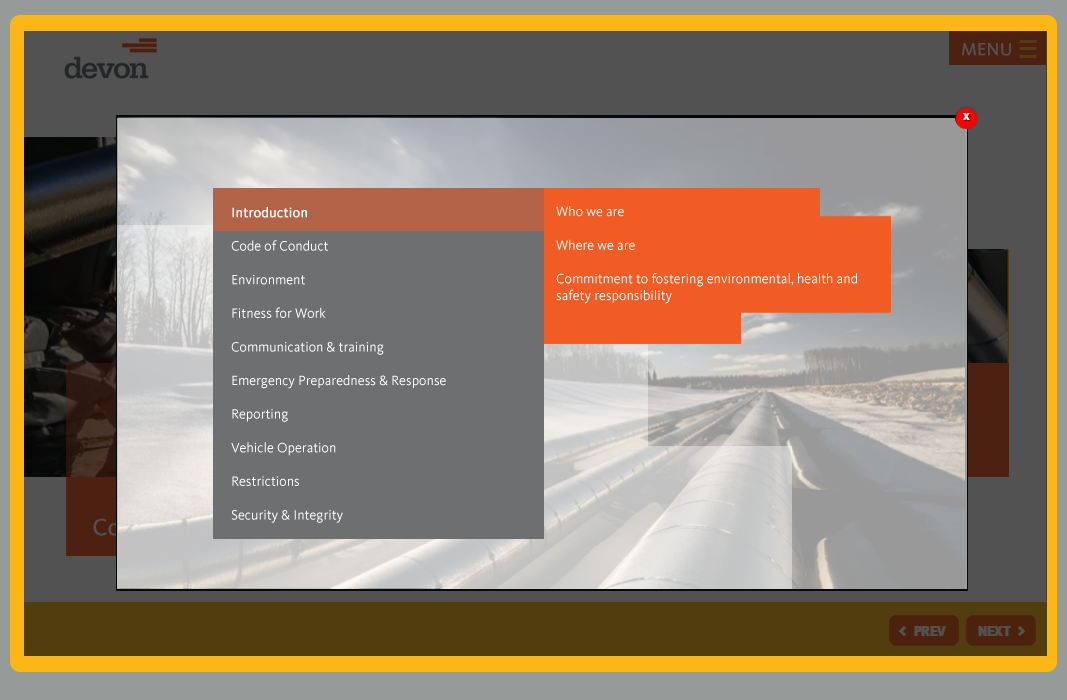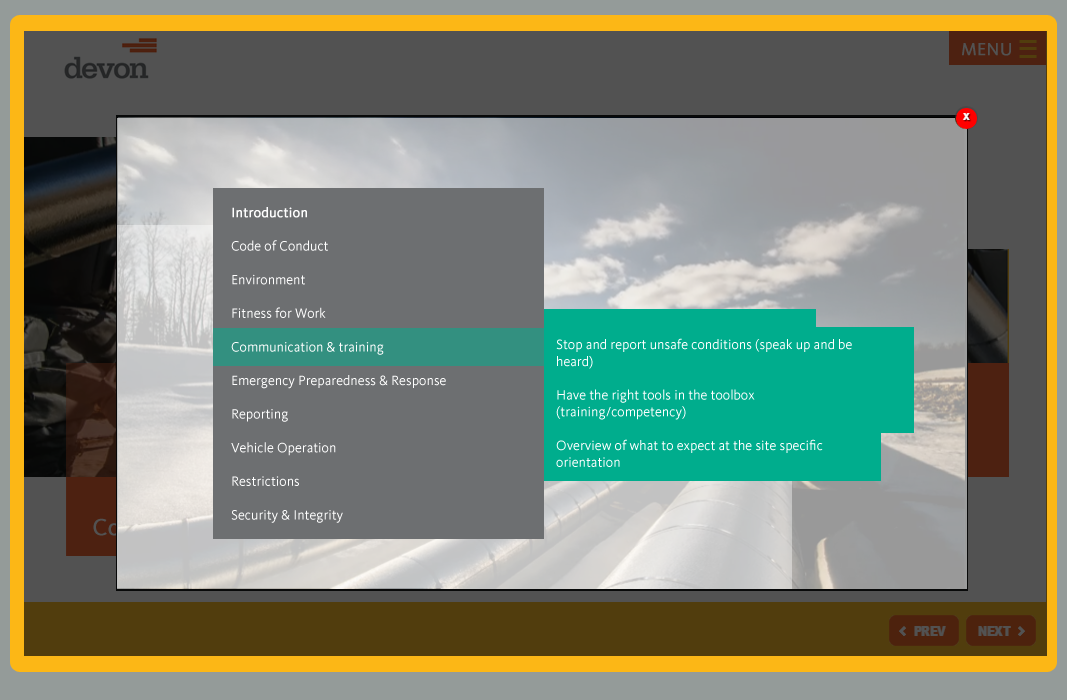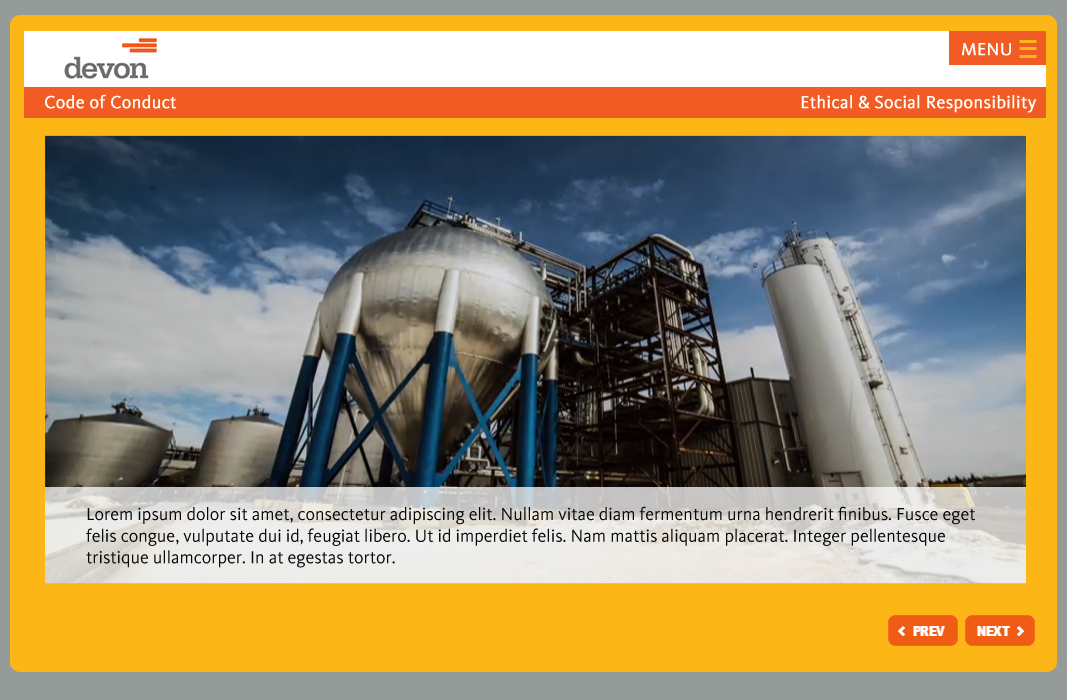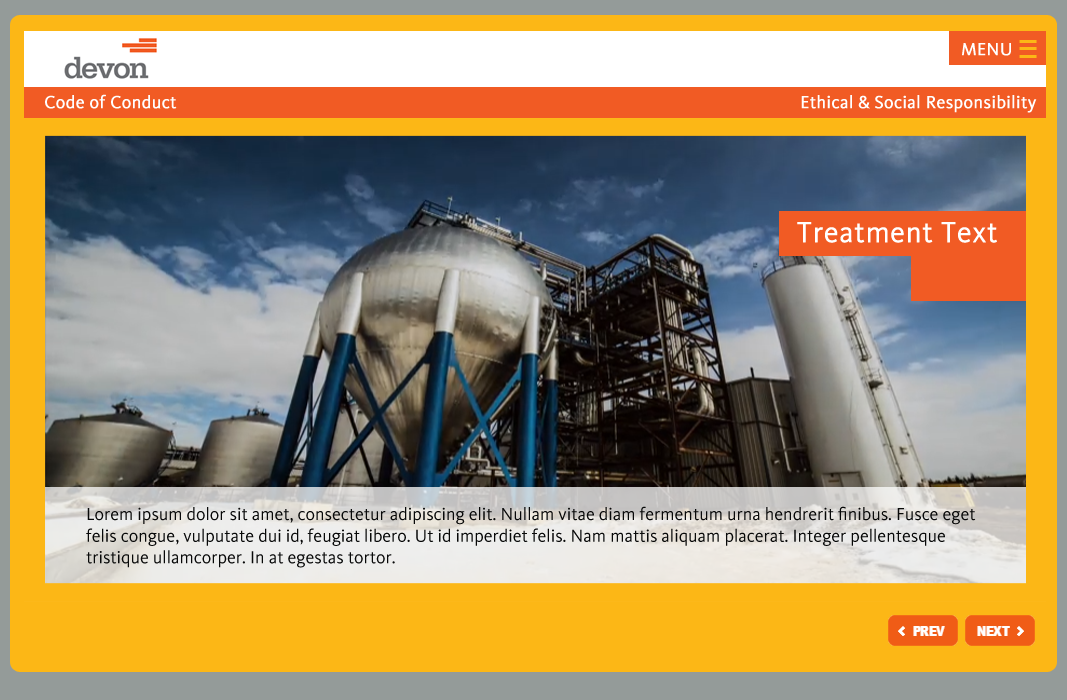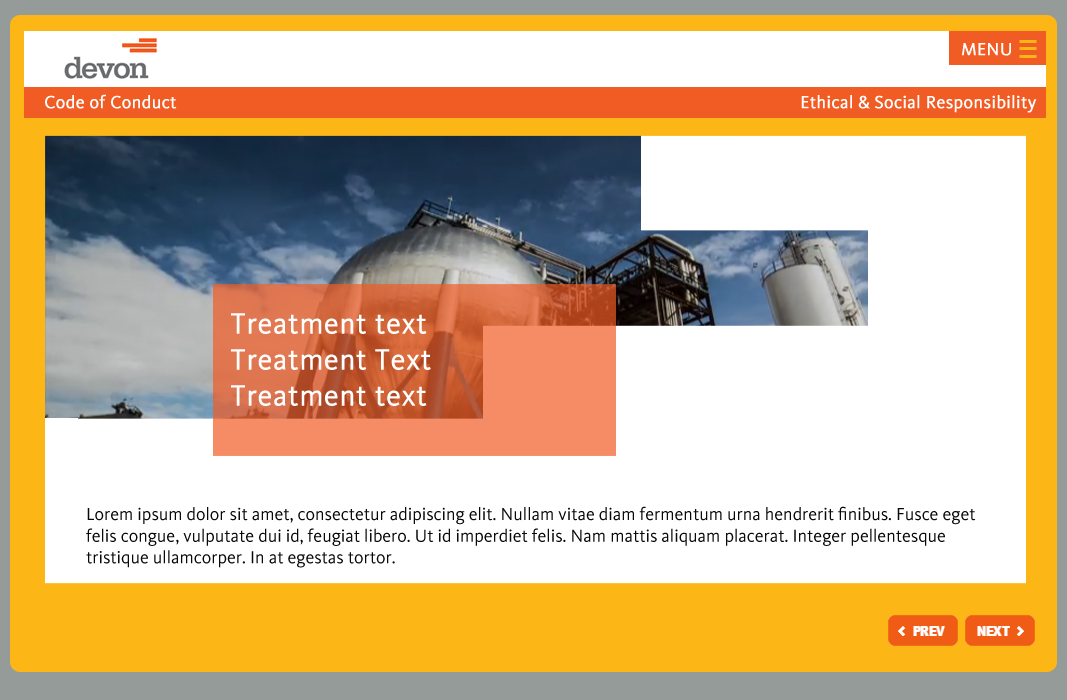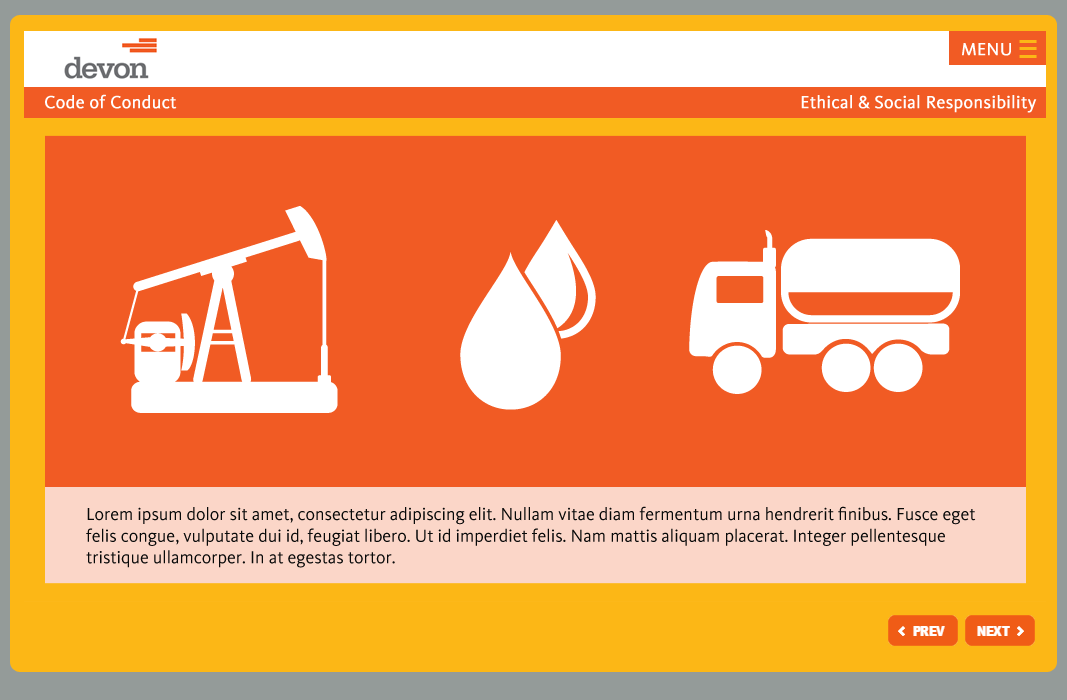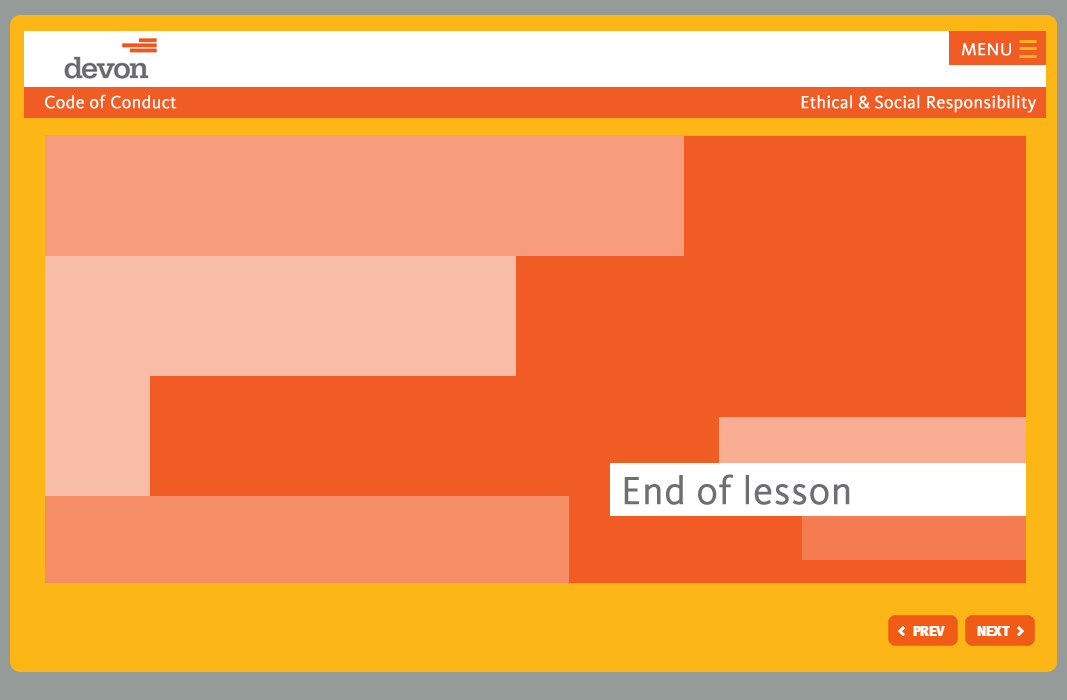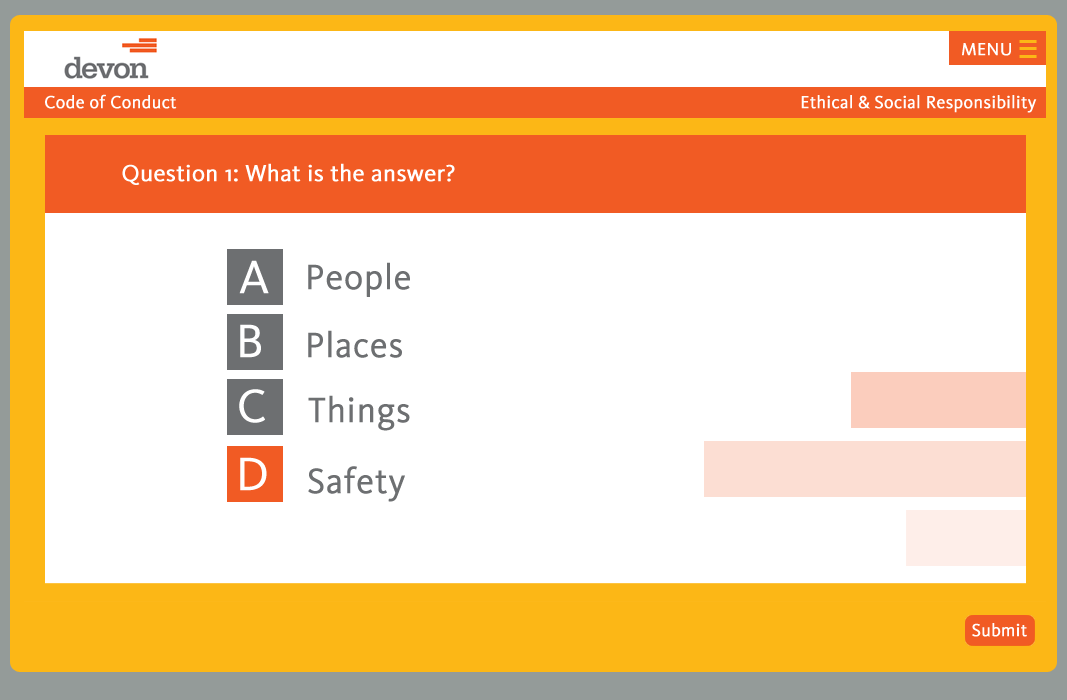 Design Mockups for Devon Energy E-learning.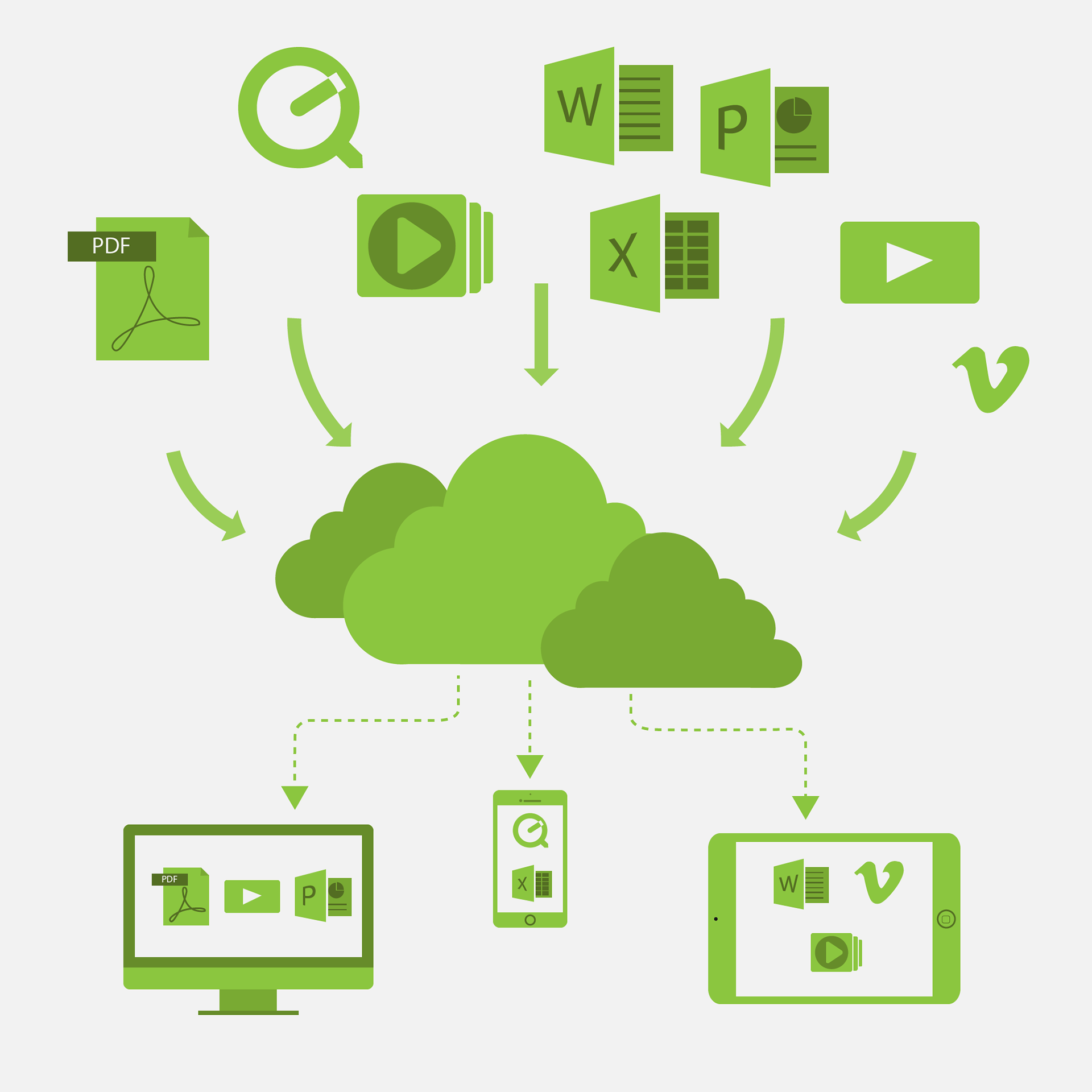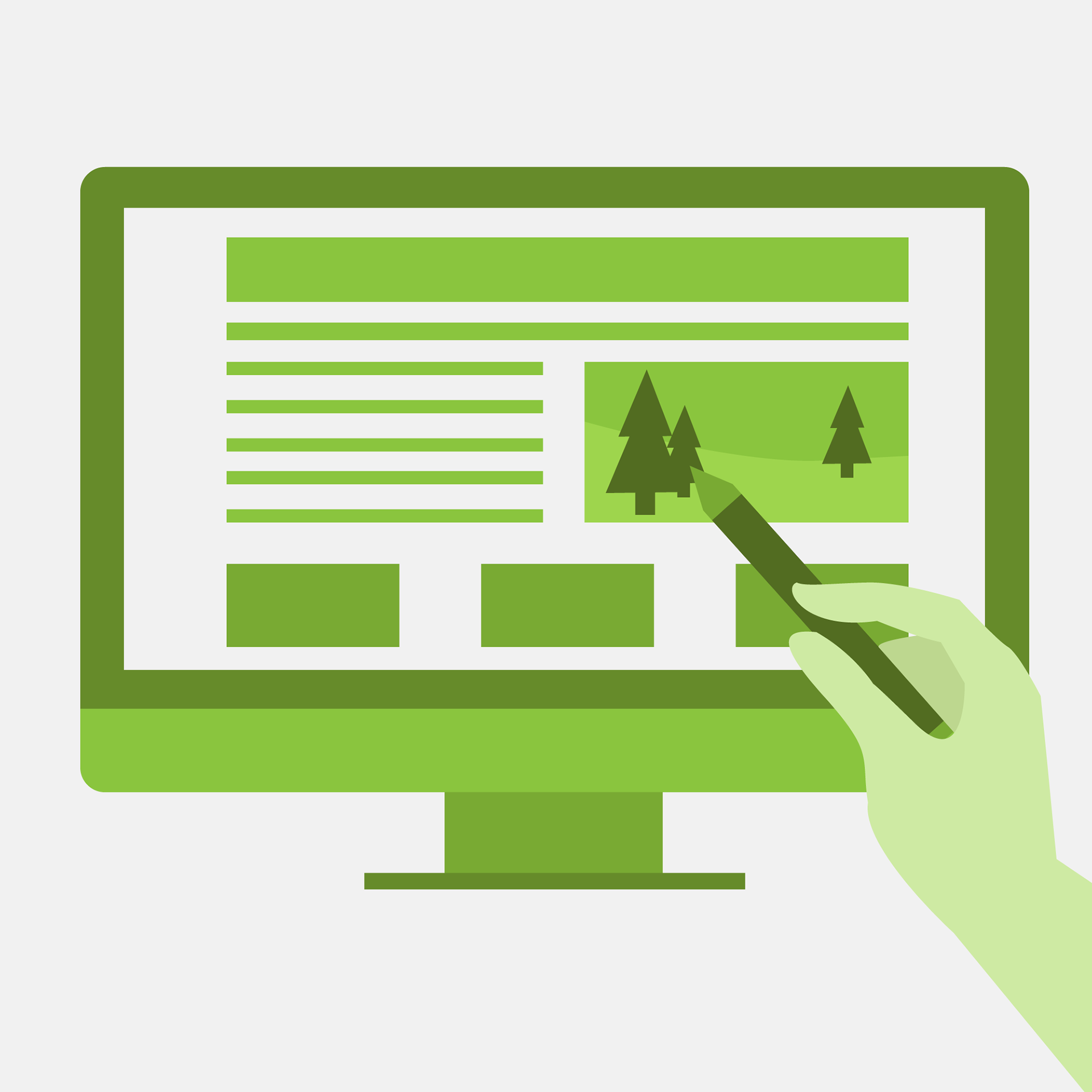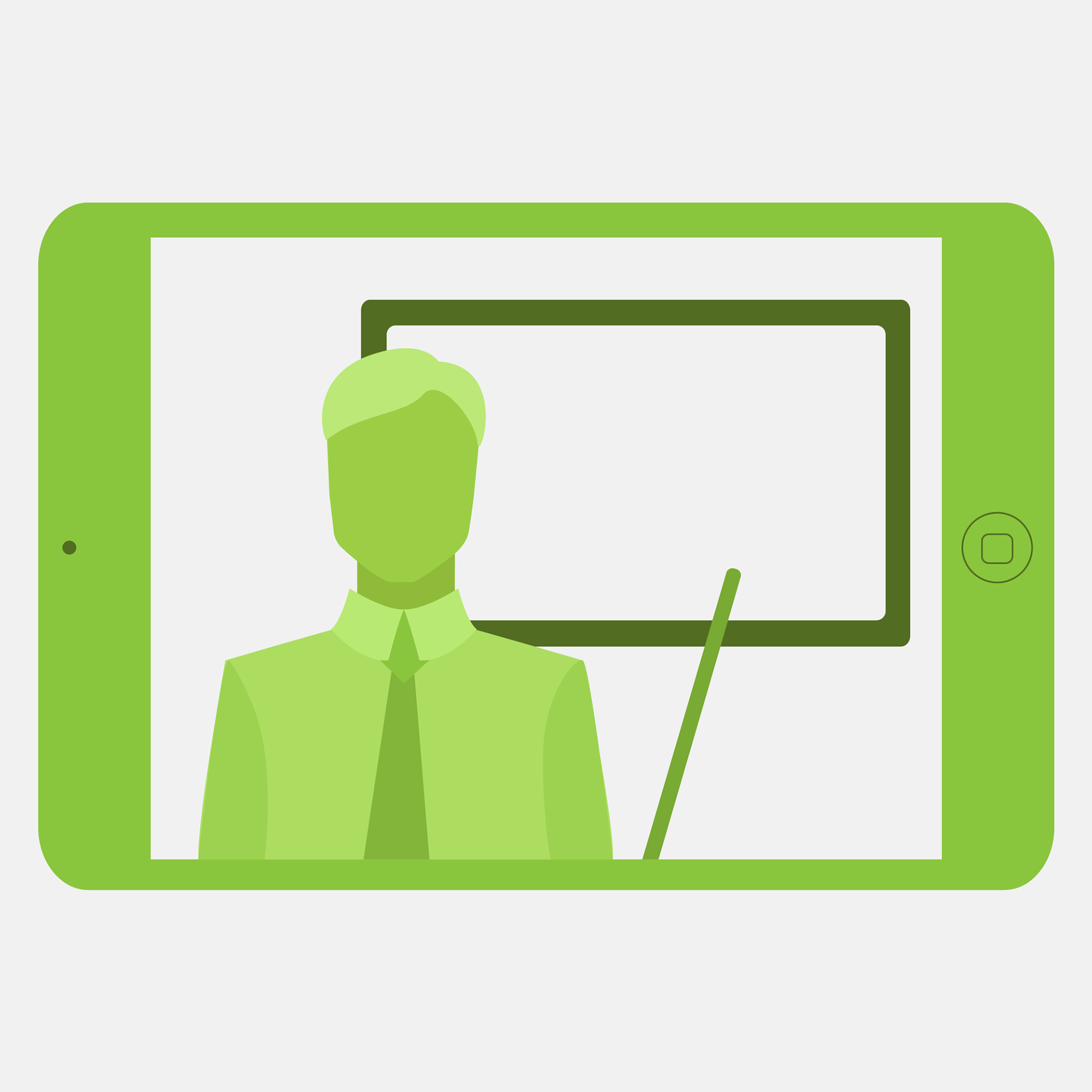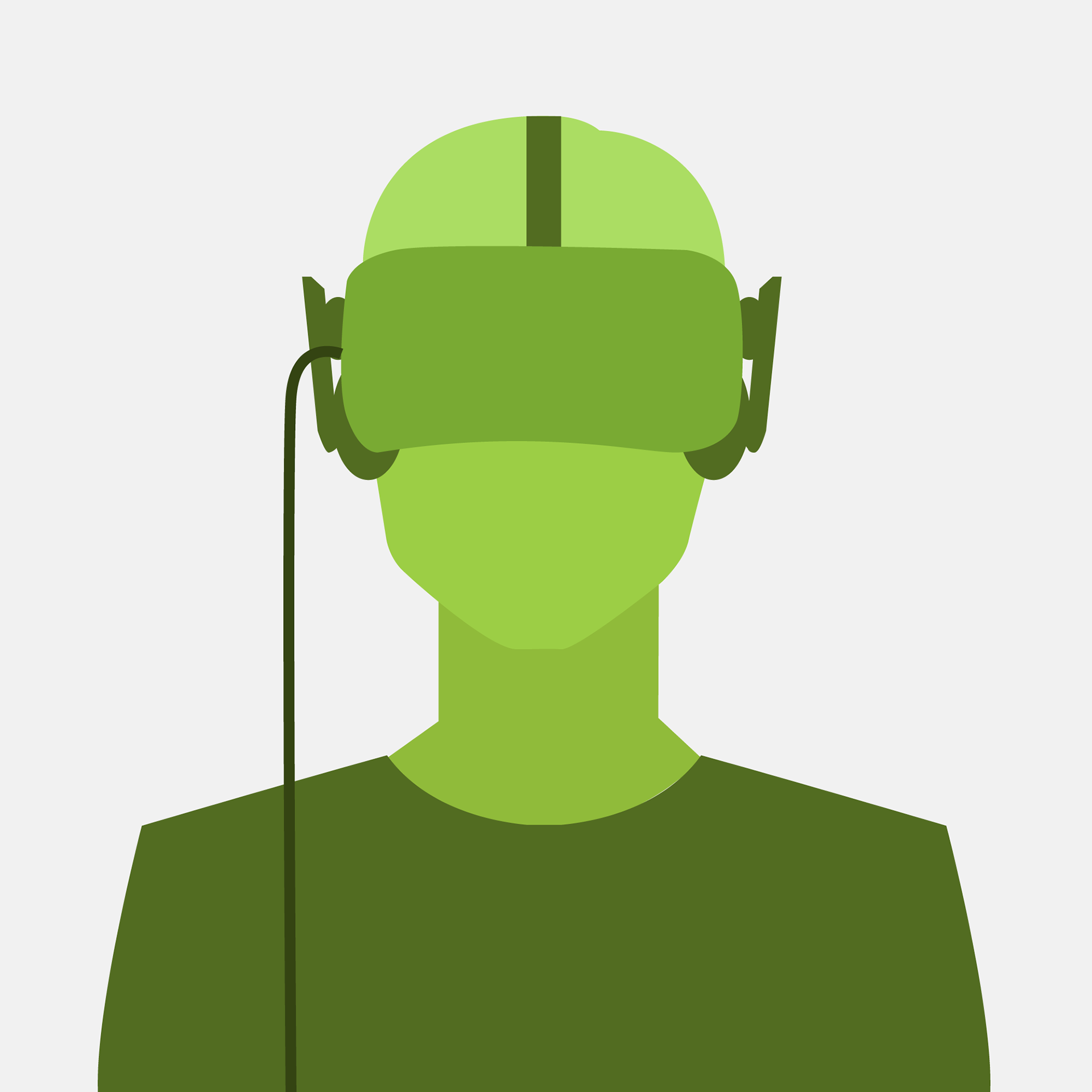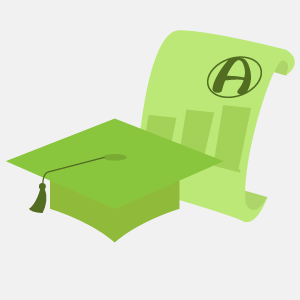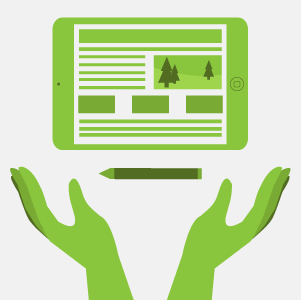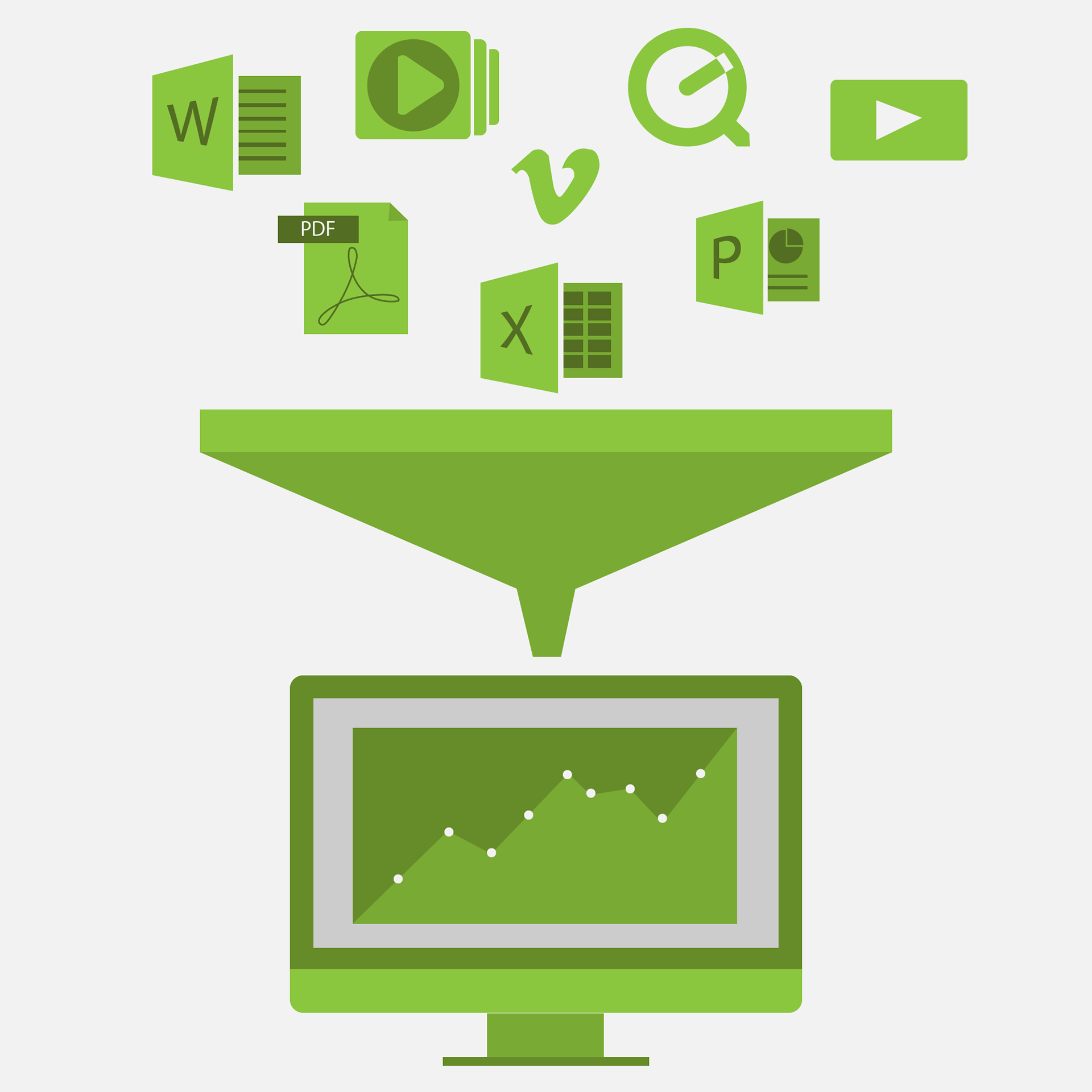 Icons Created for ICOM ECO Website.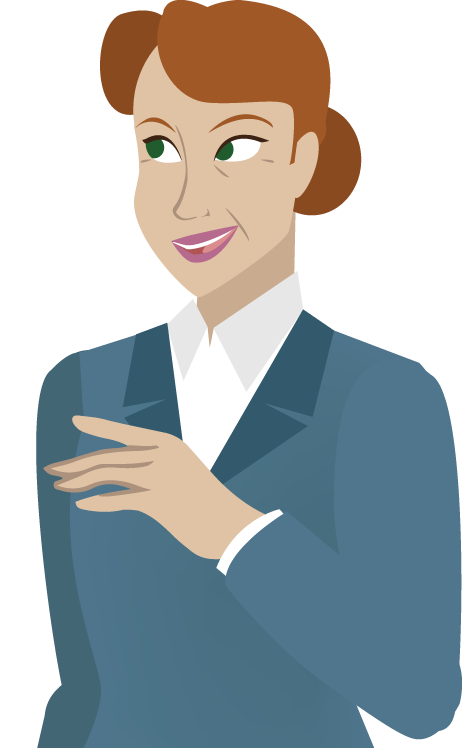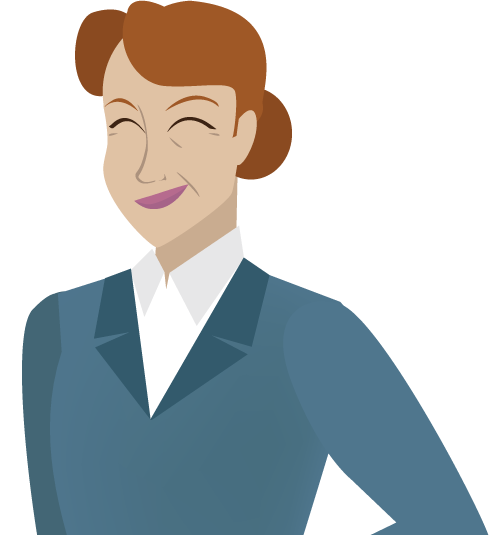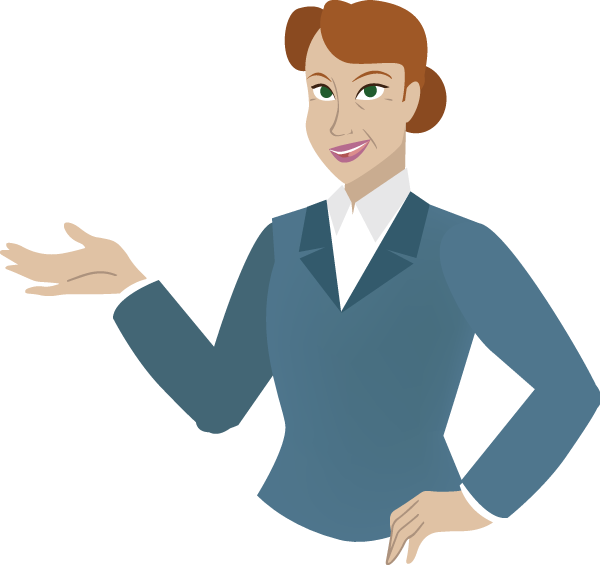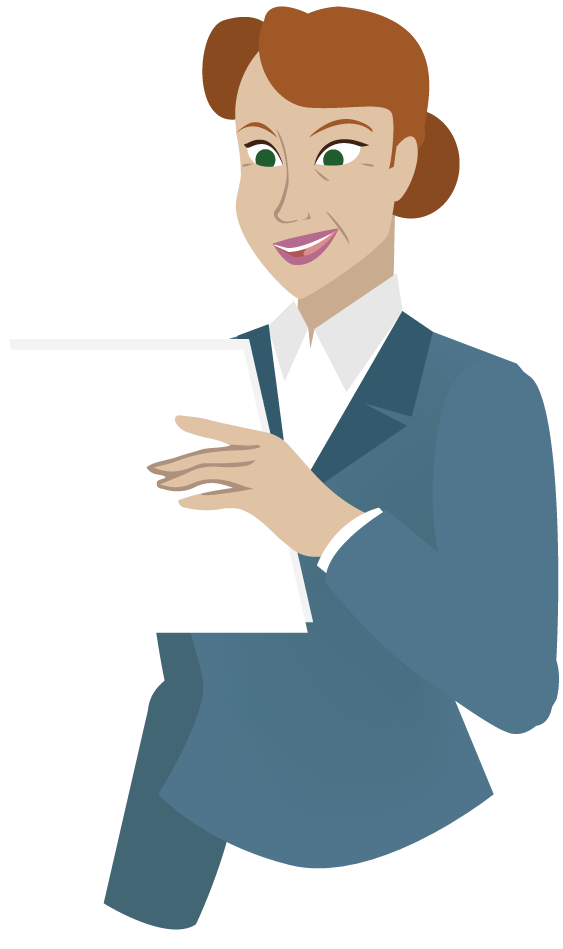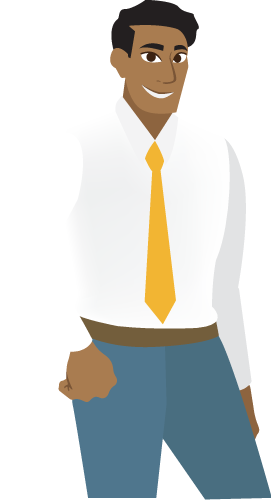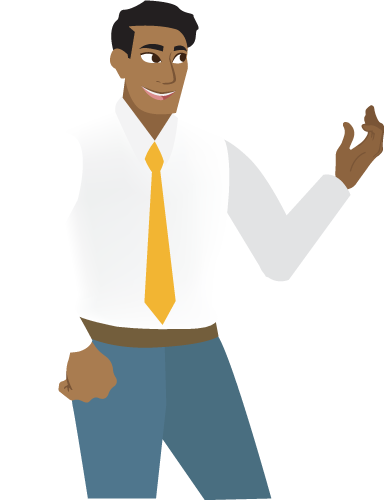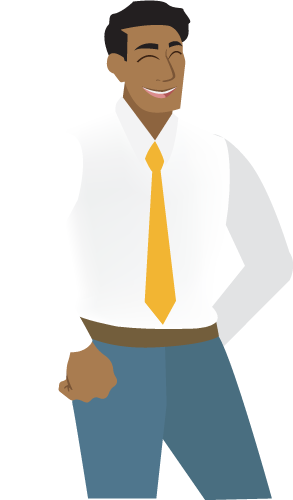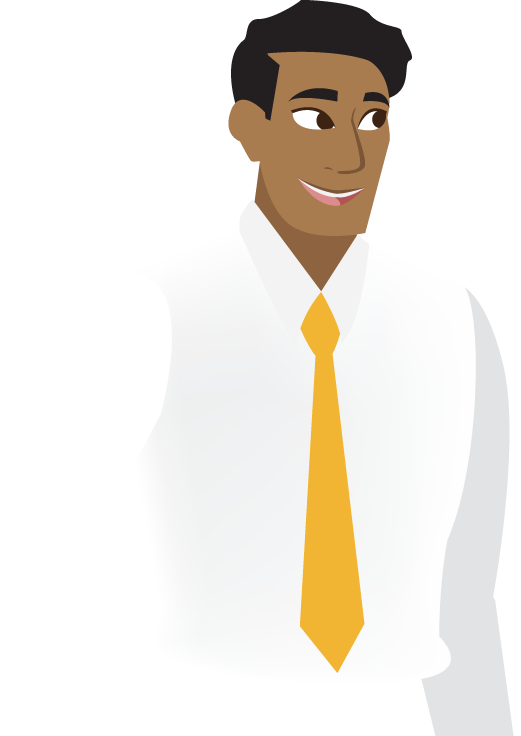 Meridian Credit Union Character Designs.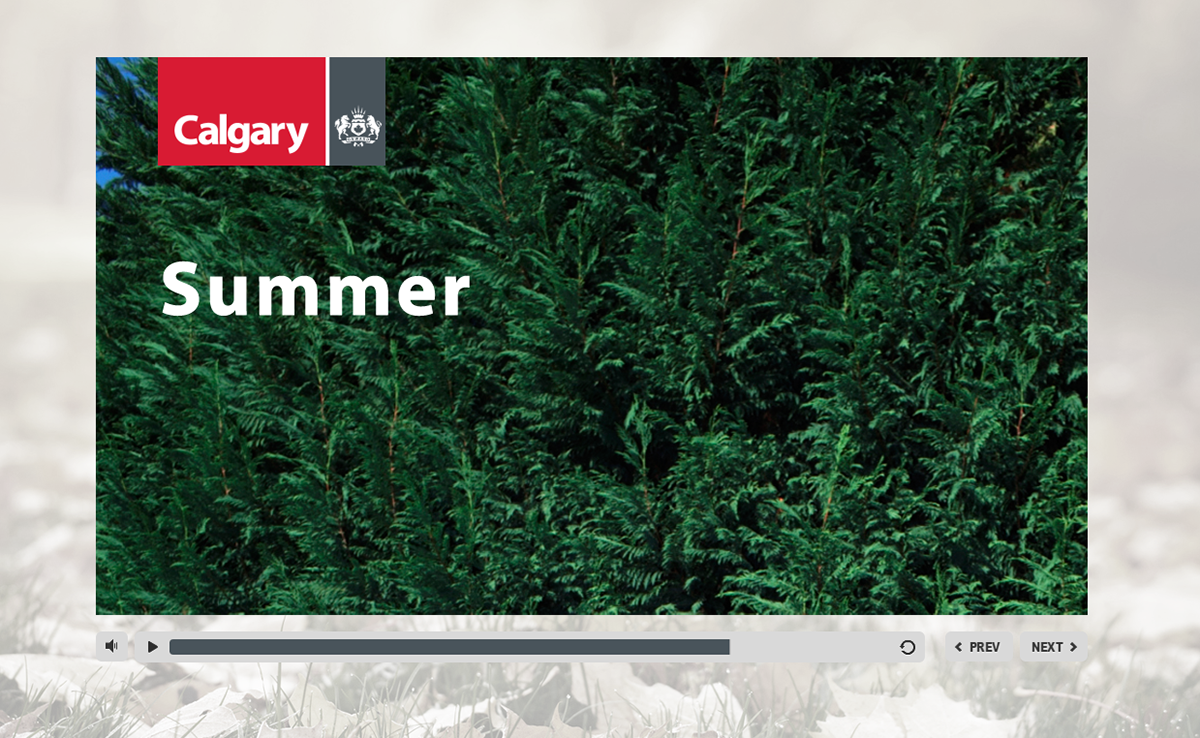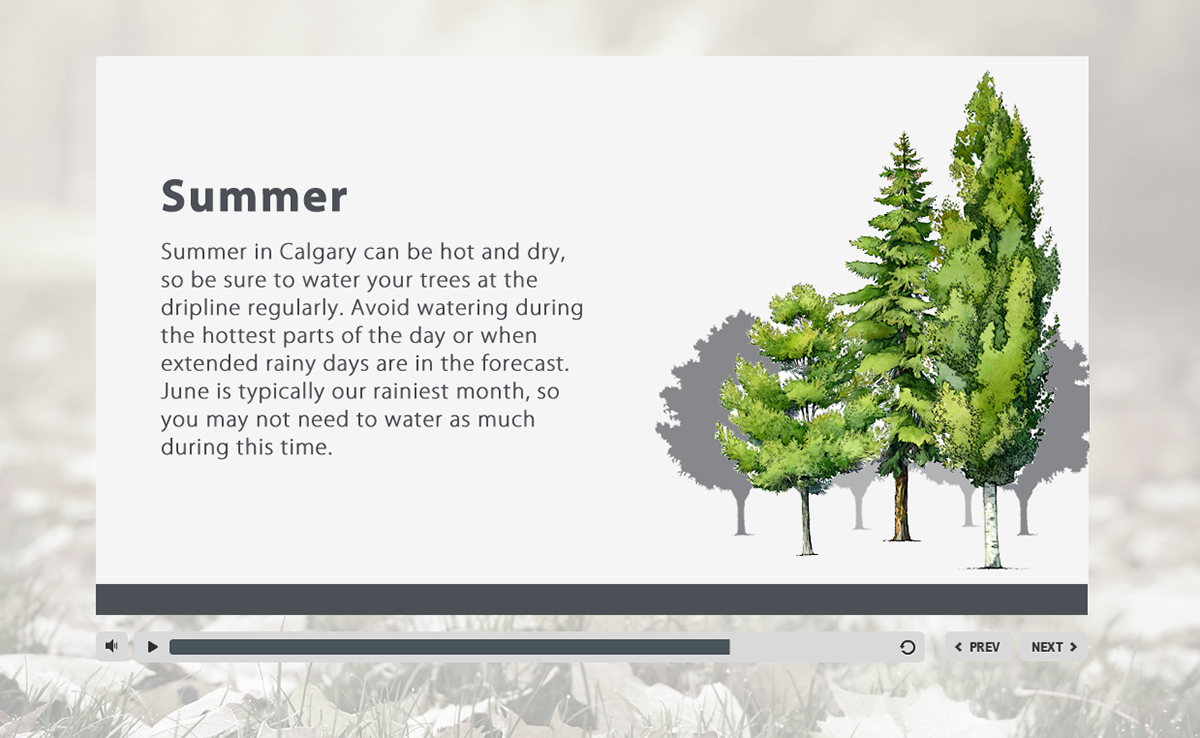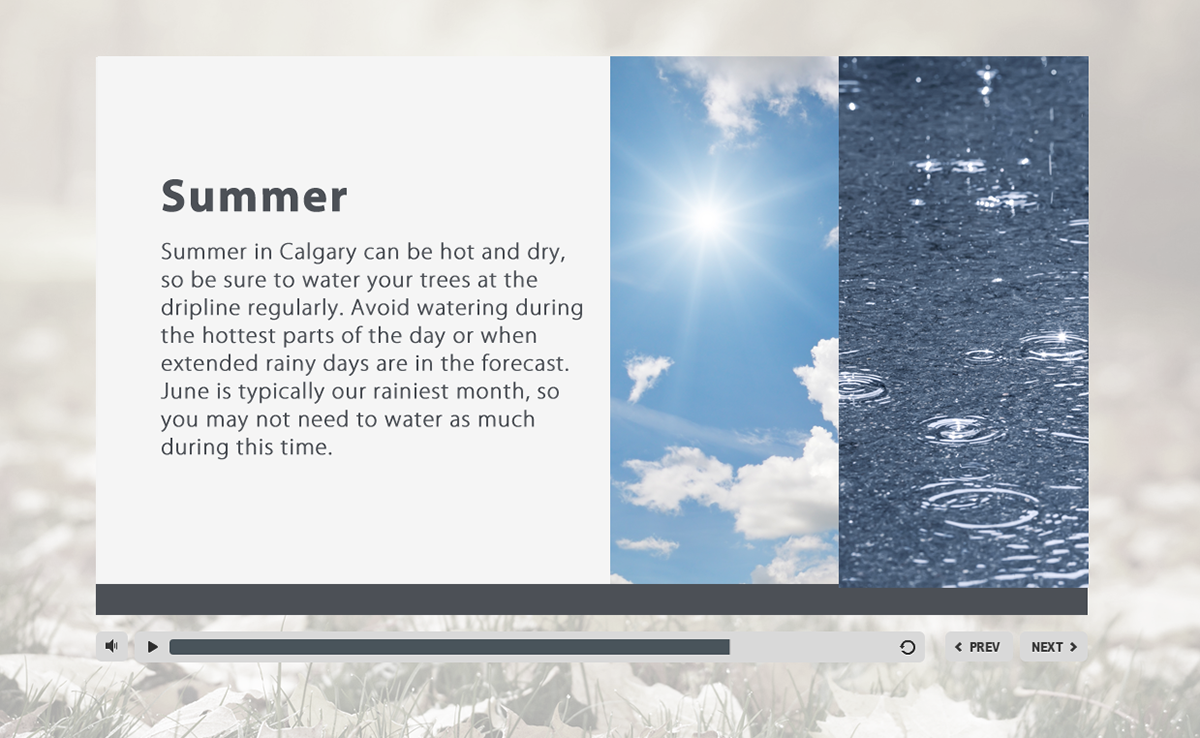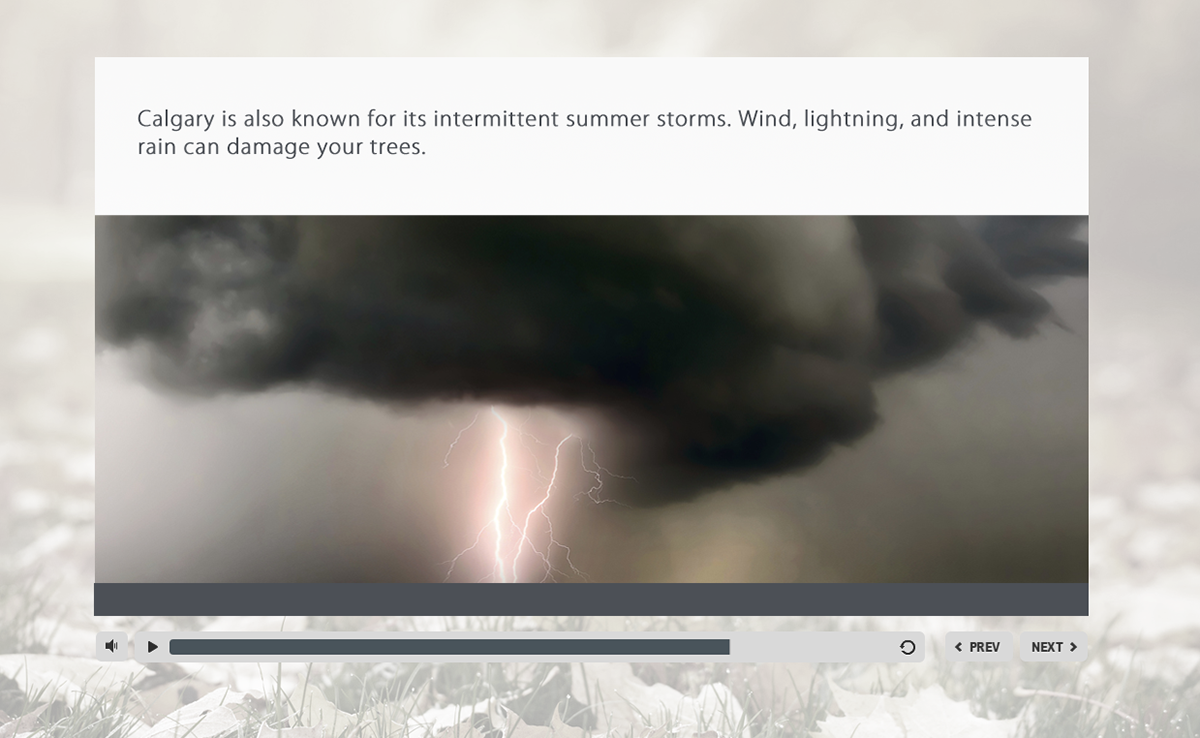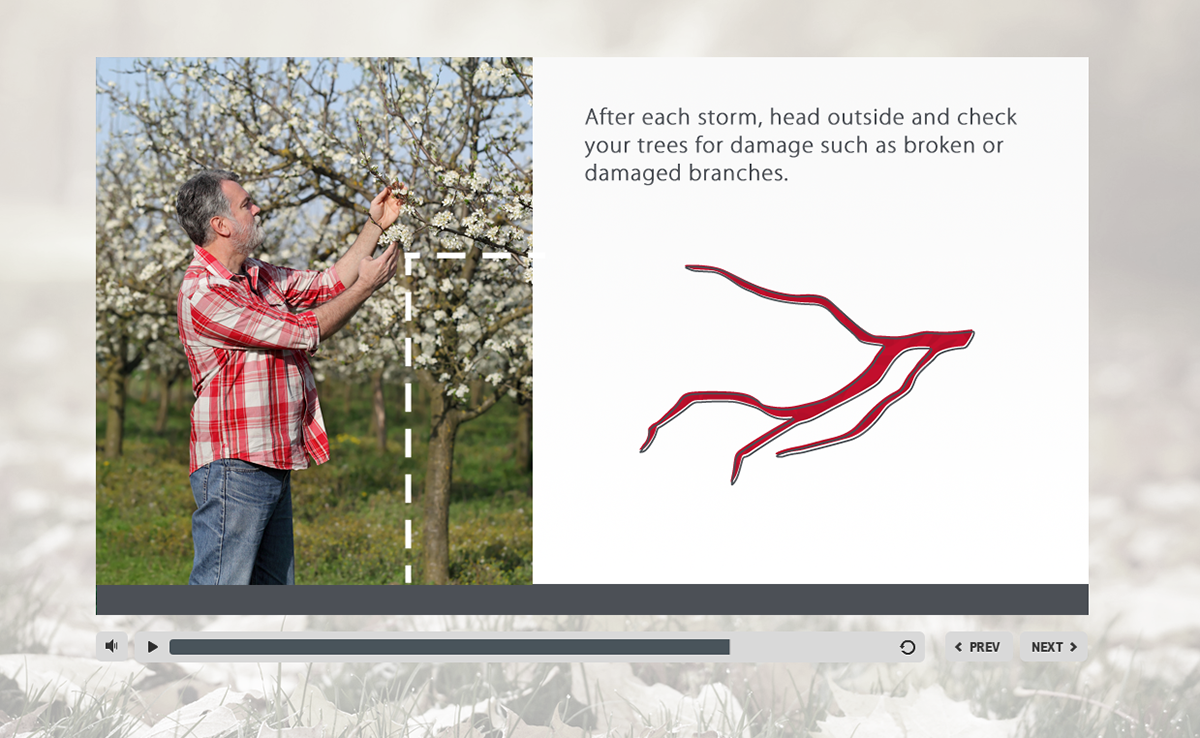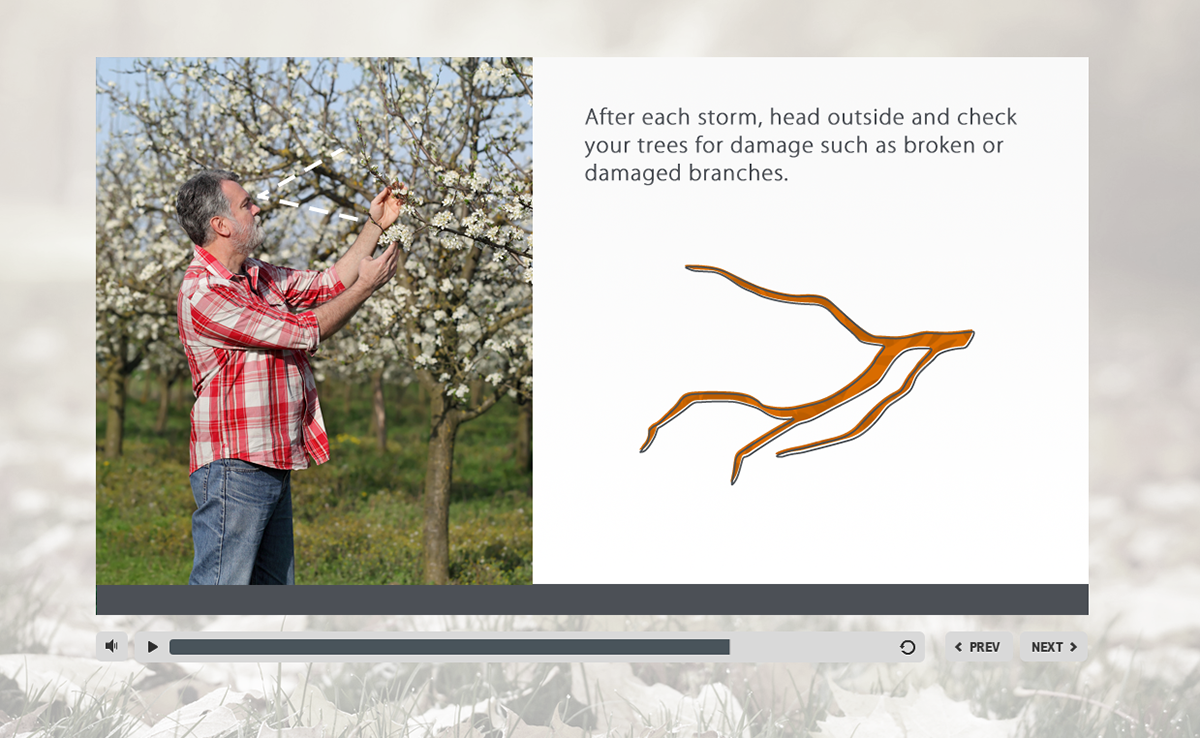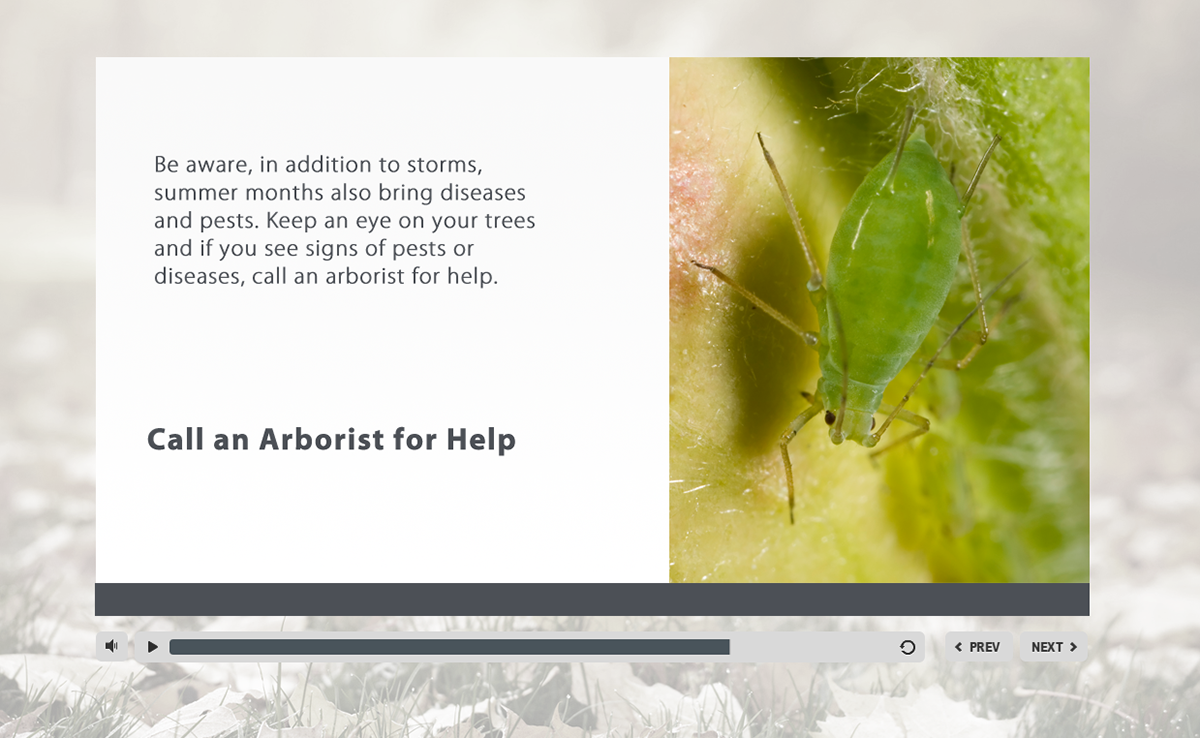 City of Calgary Tree Care Course Mockups.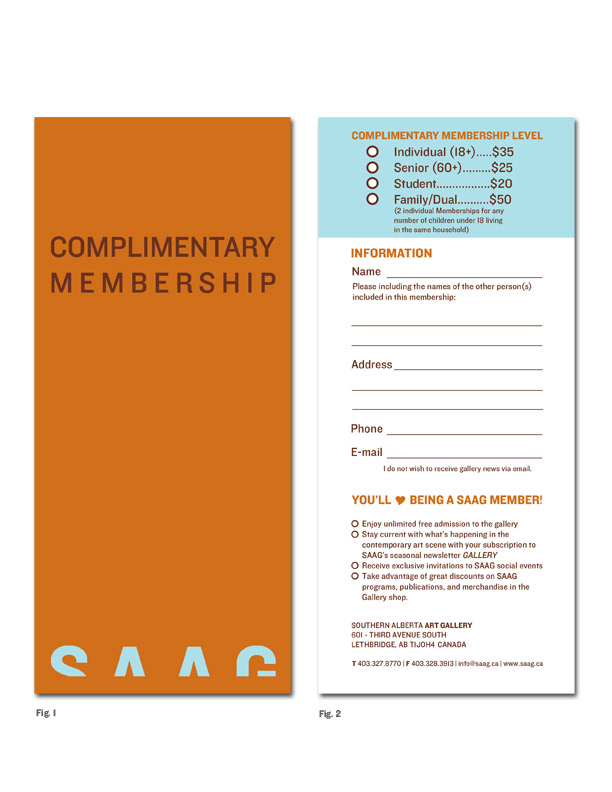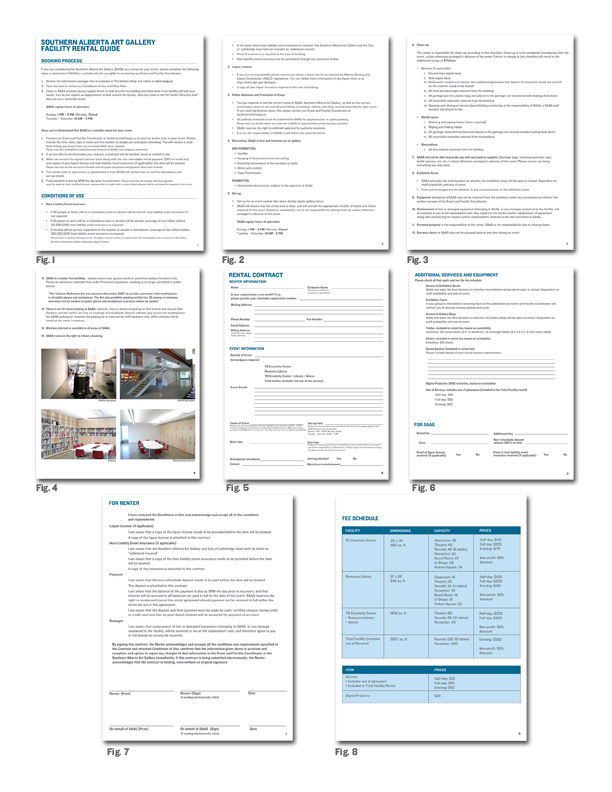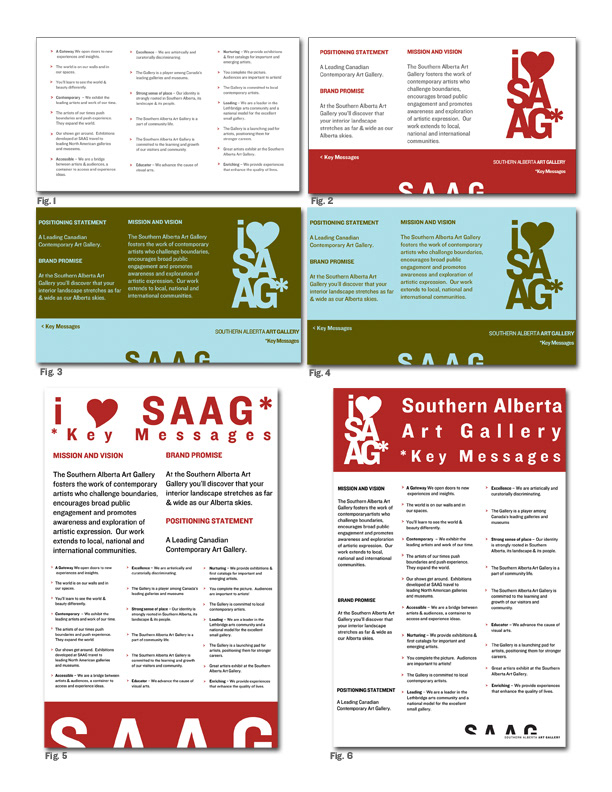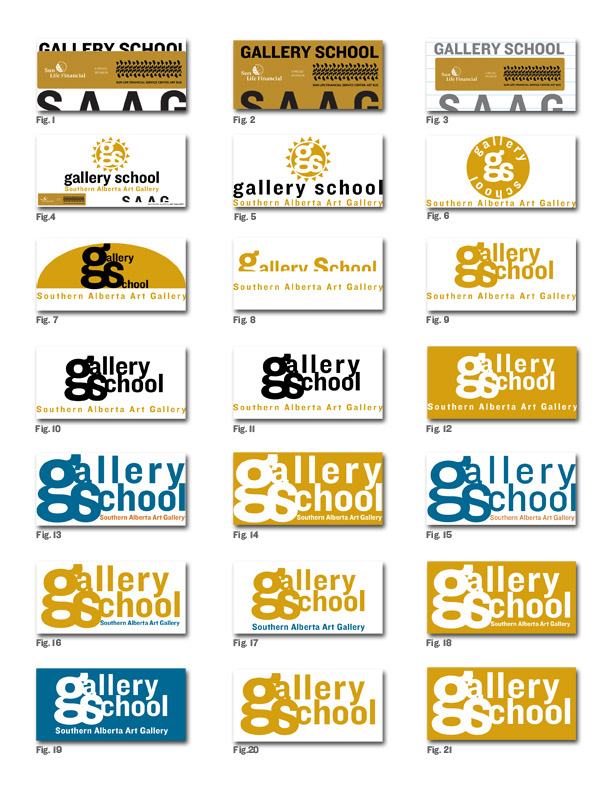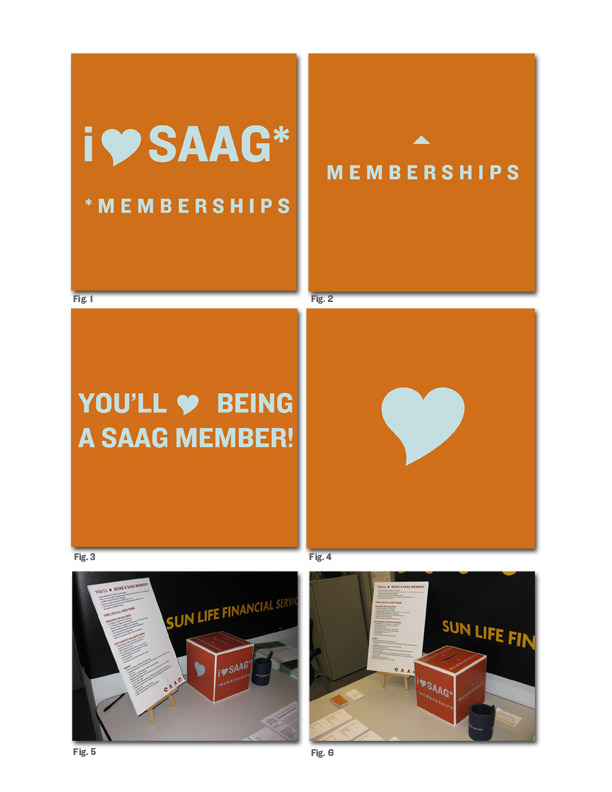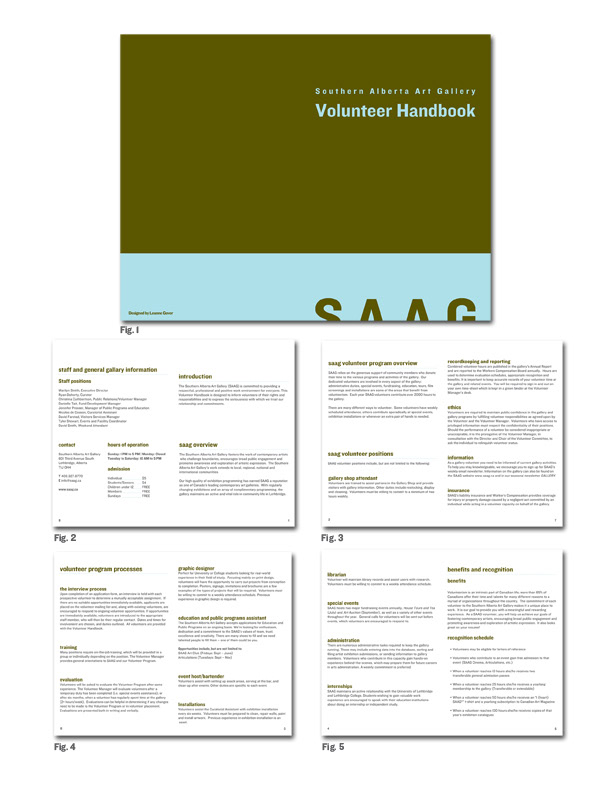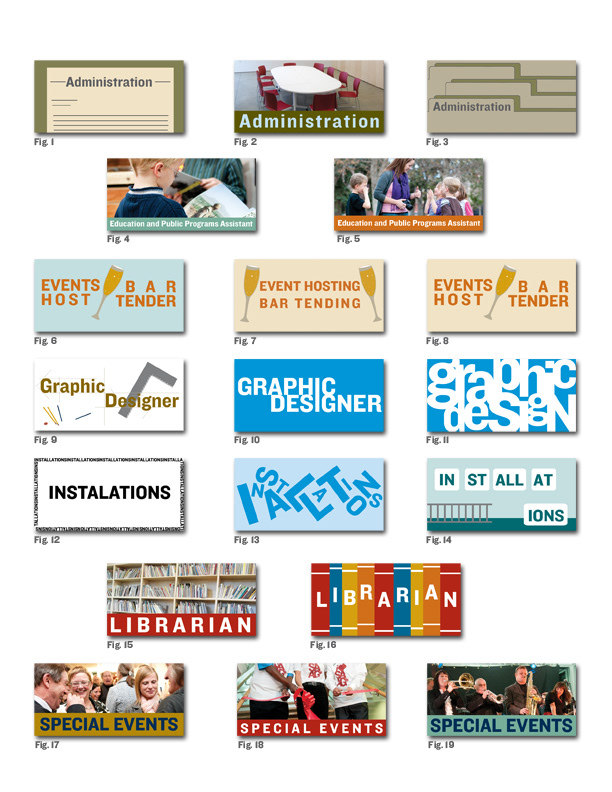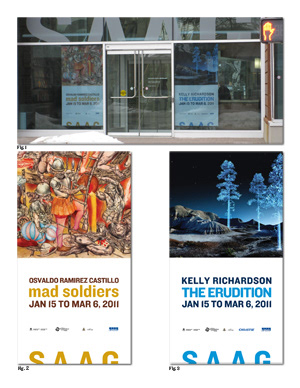 Southern Alberta Art Gallery Flyers, Forms and Web Icons Mockups.